Shake it up!
The painkiller was originally developed in the 70's and has since become the classic rum cocktail of the British Virgin Islands. This refreshing drink will turn up the fun in no time. Throughout the islands there are several venues who serve their versions of this indulgence. On social media, we asked our fans to share their favorite painkiller inspired recipe. Check out these fun ways that you can mix it up. Share a photo using #MarineMaxVacations and let us know how it turns out!
The Original Recipe

The original creator of the painkiller is often argued, but no matter where you go the ingredients are relatively similar. Some mix it in a pitcher, some mix it to order. Either way these beverages are delicious! Here is one example of the original painkiller that you can make at home.

Ingredients

2 oz. Rum
1 oz. Orange Juice
4 oz. Pineapple Juice
1 oz. Cream of Coconut
Grated Nutmeg

Add Rum, Orange Juice, Pineapple Juice, and Cream of Coconut to a shaker with ice. Shake vigorously, strain into a hurricane glass over crushed ice. Garnish with freshly grated nutmeg and a pineapple wedge.
Killer Mosa
The perfect addition to any brunch. With a touch of champagne, you'll have your pinky out and be feeling fine!
Killer Mosa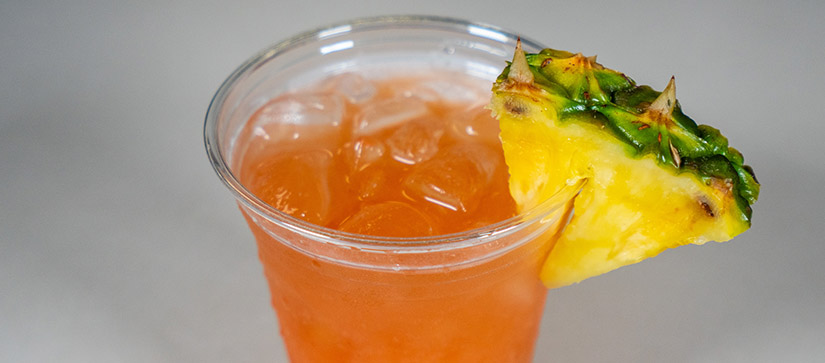 JvD Cocktail
A tropical twist with a bitter undertone to even it out. This beverage will have you feeling the vacation vibes in no time!
JvD Cocktail
Painkiller Revenge
Spice up your life! You better not be afraid of the heat when you sip on this cocktail. Turn it up with fresh Jalapeno and a dash of cayenne!
Painkiller Revenge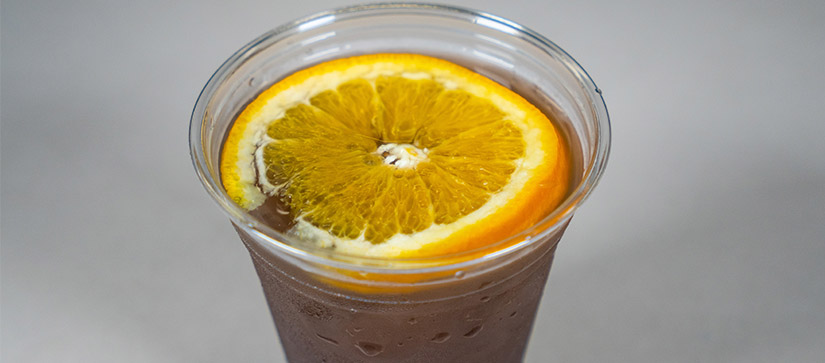 Fuzzy Rummer
A painkiller with a grape twist. With only a few ingredients this is the perfect version to make at home, in the backyard, or on a boat.
Fuzzy Rummer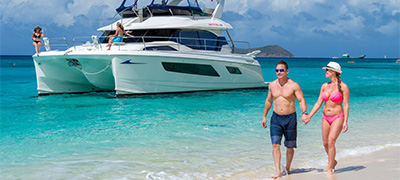 Request a Brochure
Explore the extraordinary charter options you have with MarineMax Vacations for your trip of a lifetime.
Get Your Brochure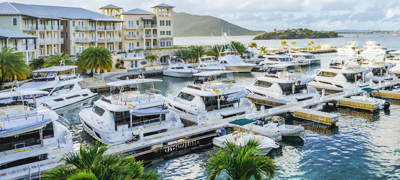 Preparing for Departure
Your vacation begins when we welcome you to our base on beautiful Tortola.
Explore Home Base
Imagine your Trip of a Lifetime
With more than 60 islands, the British Virgin Islands offers something for everyone. Review our sample itinerary to get a peek of what it's like.
Take a Peek