Abaco Islands | An Island Destination
A 120-mile-long chain of islands and cays form the Abacos. Resorts, marinas, bars, and restaurants dot the coastline. Great Abaco Island and Little Abaco are the two main lands. Marsh Harbour has a lively downtown and plentiful amenity.
Treasure Cay is known for its vast pristine beaches that stretch for miles. In Elbow Cay and Green Turtle Cay you can experience the heritage of old English settlements. On Sundays, make sure to stop by Guana Cay for their famous Sunday barbecues along the top of the island's tallest sand dune.

Explore these islands to discover an array of wildlife both on land and under the water. Among the numerous cays discover mangrove flats and tidal creeks where small creatures love to lurk. Hop on a paddle board and weave your way through the trees to discover untouched parcels.

Or if you are looking to explore the depths, take your boat to a nearby coral reef. Grab your snorkel gear and jump in to have a look. You can even book a guided SCUBA diving tour with a local company which can get you up-close and personal with some of the native sea life.

On shore, get in a round of golf, hit the shops, or relax at a spa. Delight in the delicacies of the islands and sip on cocktails while you soak up the sunset as it dips below the horizon. Whether you enjoy action and adventure or relaxation and culture, the Abacos has it all.
Power Yacht Charters
Boating through the Caribbean on your own power yacht is the ultimate vacation. Now's the time to make it a reality.
Full Steam Ahead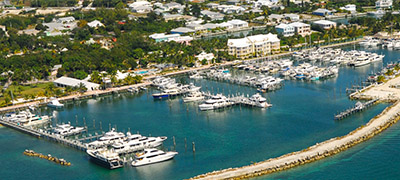 MarineMax Vacations Bahamas
Your vacation begins when we welcome you to our base on Great Abaco Island.
Explore the Base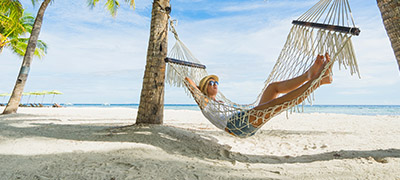 Arriving in the Bahamas
Get the details on flights, ferries, and taxis for a stress-free arrival.
Be in the Know