Robalo Boats
Robalo focuses on creating the best possible fishing boat experience for customers. Since 1968, they have crafted a strong vessel to handle every fisherman's need. Robalo has an impressive lineup of Center Consoles, Cayman Bay Boats, Dual Consoles, and Walkarounds to choose from to fit every customer's need. Check out their boats to go fishing in style.
Page Position for models
Models
MarineMax is proud to offer Robalo. Our team has the experience and expertise to guide you into the perfect Robalo for your life on the water.
Want to know more about Robalo? Let us help!
The Fishing Lifestyle
Read all about the latest fishing news. From the newest models and innovations to adventures taken by fellow boating enthusiasts.
Get Bloggin'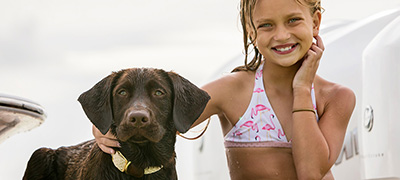 The Boating Lifestyles Blog
Browse hundreds of articles on customer stories, tips, trends, gear, amazing boating locations and more found in our Blog.
Explore Boating Articles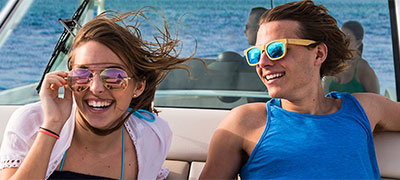 Tips and Tricks For Boaters
Here are some things you will want to remember to check before you go on the water.
Get Tips