Moomba Boats
Since 1990, Moomba has been creating high-quality towboats to create a bold and fun environment out on the water. Moomba strives to create a place for people to escape the stress and create everlasting memories with loved ones. They have created boats with high-class horsepower performance, powerful systems that keep you in control, and top-of-the-line comfort.
Page Position for models
Models
MarineMax is proud to offer Moomba. Our team has the experience and expertise to guide you into the perfect Moomba for your life on the water.
Want to know more about Moomba? Let us help!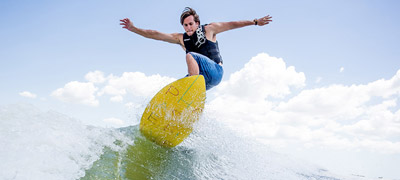 Wake Up Call
New to watersports? Find out about the latest generation of tow sports!
Choose Your Favorite
The Watersports Lifestyle
Read all about the latest watersports news. From the newest models and innovations to adventures taken by fellow boating enthusiasts.
Get Bloggin'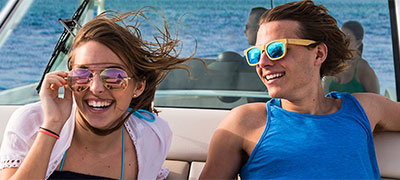 Tips and Tricks For Boaters
Here are some things you will want to remember to check before you go on the water.
Get Tips