Chaparral Boats
Chaparral has been building family-friendly boats since 1965. These boats will support all watersport needs from tubing to fishing! Chaparral focuses on high quality by making all their boats by hand by experienced and skilled craftsmen. Every craftsman takes pride in every boat they create with their generations of experience to support their craft. Invest in quality family time with Chaparral.
Page Position for models
Models
MarineMax is proud to offer Chaparral. Our team has the experience and expertise to guide you into the perfect Chaparral for your life on the water.
Want to know more about Chaparral? Let us help!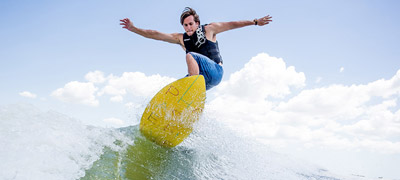 Wake Up Call
New to watersports? Find out about the latest generation of tow sports!
Choose Your Favorite
The Watersports Lifestyle
Read all about the latest watersports news. From the newest models and innovations to adventures taken by fellow boating enthusiasts.
Get Bloggin'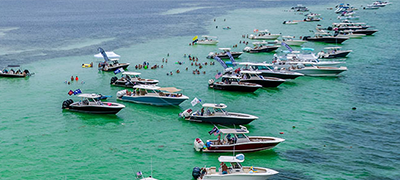 Find an Event
All this fun is exhausting – NOT! We love creating entertaining and exciting customer events. Each is designed to make boating the most remarkable leisure activity in your life.
Find an Event