Best Boats for Beginners - Getting Your Feet Wet
The best boat for beginners varies by what water activities you and your family intend to participate in, the body of water you'll be on, and your budget. In addition to purchasing the boat, new boaters should also consider the registration fees, storage costs, and maintenance costs.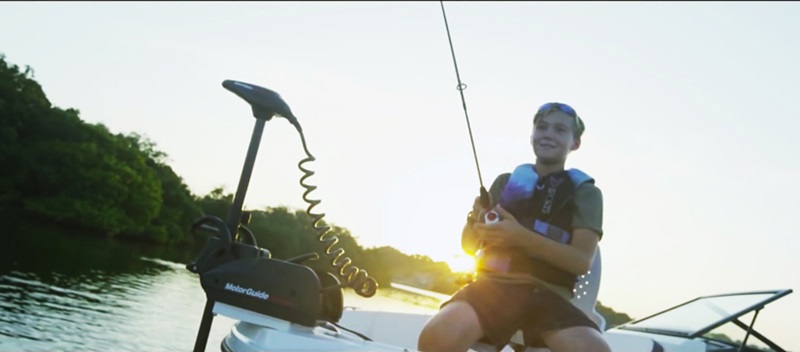 Play video for Boating Changes Lives
If you're looking for the story behind MarineMax's success, look no further than the childhood of company founder Bill McGill. Cherished weekends on the water with his family would ultimately go on to define McGill's life, and in turn, serve to shape the MarineMax experience.
Bowrider Boats

Bowrider boats are popular lake and inshore boats that can range in size from 18-feet to 40-plus feet and can accommodate 6 to 12 or more passengers. These boats can range in price from $30,000 and up and are most commonly maintained on trailers at home, or a storage lot. Owners like to cruise these boats to popular gathering places and dockside restaurants as well as ski, wakeboard, tube ride or simply enjoy the day on the water.

Fish and Ski Boats

If your family plans on partaking in multiple water activities, fish and ski boats offer a myriad of options. A cross between a fish boat and a bowrider these boats can range in size and costs and most likely use an outboard powered motor. Like bowriders, fish and ski boats can be operated in choppy water conditions but being open boats, they are generally more suited for fair-weather and calm conditions. They can be maintained on a trailer or in rack storage or docked at a marina wet slip during the season on freshwater lakes.

Interested in fishing more? Learn about

fishing boats

and what they have to offer.

Pontoon and Tritoon Boats

Very popular, pontoon and tritoon boats offer a stable boating alternative. These boats are designed to seat a crowd and entertain with large open decks where people can move about easily when sitting still. Manufacturers design these versatile boats for different activities including fishing, cruising, tow sports, and more. These fair weather boats are relatively less expensive to own and can be maintained on a trailer, at a marina or high and dry rack storage facility.
Frequently Asked Questions About Financing Your Boat Purchase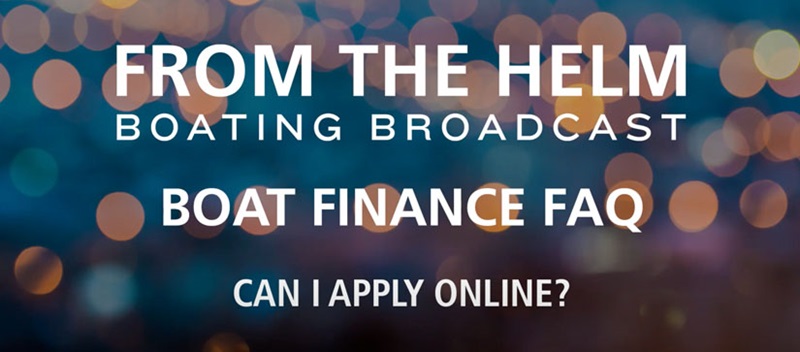 Play video for Can I Apply Online?
Boat Finance FAQ
MarineMax makes it easy to start enjoying the boating lifestyle with affordable and easy to obtain financing - online.