Raul Bermudez Celebrates 10 Years
CLEARWATER, FL (May 24, 2021) – If you have had the pleasure of chartering (or owning) a catamaran in the British Virgin Islands, the chances are good that Raul Bermudez has touched your life in some way.
Raul Bermudez, Vice President of MarineMax Vacations, has been instrumental in designing a power-boat charter program with a top-notch operation that consistently exceeds customer expectations. He celebrates his 10th anniversary with MarineMax Vacations this year.
Dave Bigge comments, "Raul joined the company at the inception of MarineMax Vacations and led the Charter and Yacht sales effort for MarineMax with more than 15 years of experience in the yacht charter industry. If you see Raul on the docks, please do stop and congratulate him for everything he's done to bring smiles to so many customer and team member families."
Before his tenure at MarineMax, Raul worked with TUI Marine, The Moorings, Sunsail, Footloose, Club Vass, and LeBoat. He's also managed over 1400 yachts, 1200 canal boats, 12 marinas, and 90 locations in 29 countries with five different currencies.
Congratulate Raul and tap his knowledge about charter yacht ownership on MarineMax's video podcast, Boating Tips LIVE, Monday, May 24 at 3:00 pm EDT. Join the conversation on Facebook or YouTube to ask your questions about travel restrictions, the Charter Yacht Ownership Program, and the all-new MarineMax 545, the newest and largest addition to the fleet.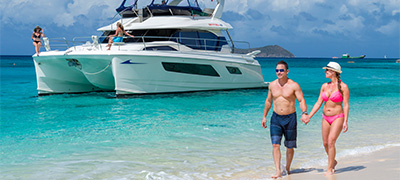 Request a Brochure
Explore the extraordinary charter options you have with MarineMax Vacations for your trip of a lifetime.
Get Your Brochure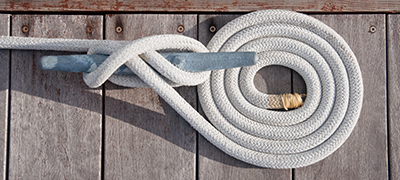 We Love Questions!
Ready to know more? Some of your questions may be answered here.
Get the Answers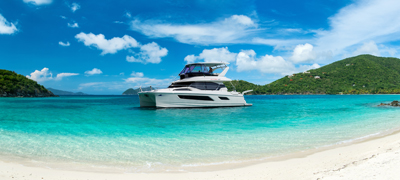 Our Experience and Commitment
Learn how we combine an extraordinary boating experience with customer service that exceeds expectations.
We're Dedicated to Serving You