New Marina Manager at MarineMax Savannah
SAVANNAH, GA (August 23, 2021) – MarineMax Savannah recently announced Tye Munn as the new Marina Manager at MarineMax Savannah Bend Marina.
"This is a dream come true. I've been in the customer service industry for years and pride myself on going above the typical attention and service. After transitioning to the marine industry, I fully embraced my love of boats and being by the water. I've been close to the staff and clients of Savannah Bend Marina, and now I'm proud to be a part of the family," Tye explains. "I look forward to bringing this Marina into a new era of service and attention. Customers will become friends, and they should be able to call me for anything!"
Tye has played a crucial role in the success of the Marina even before officially joining the MarineMax team last fall. He facilitated the Marina as a vendor, has operated his own business in the Marine Industry for 15 years, and successfully managed restaurants in the Savannah area.
Many Marina members know him to be a person who is passionate about being on the water and has been quoted on several occasions that he feels as though The Savannah Bend Marina has always felt like home.
Tye is the perfect fit to take over this new role because he is tremendously customer-oriented and brings a wonderfully positive attitude and fresh perspective of customer-facing excellence.
MarineMax Hall Marine Savannah is proud to provide the area with unparalleled boat service. With premium brands known for their quality and durability like Sea Ray, Galeon, Cruisers Yachts, Aquila, Azimut, Aviara, MJM Yachts, Boston Whaler, Scout, and Yamaha Jet Boats, they have a vessel for every boating lifestyle. MarineMax Hall Marine Savannah is conveniently located off Highway 80 on Old Tybee Road in Thunderbolt.
Fill out the form below to request more information.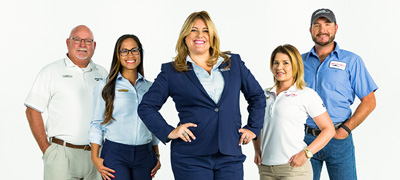 Our Team Is Your Advantage
Supporting owners with a team of experts to ensure you enjoy boating to the fullest.
Meet Our Team
Be The Best of the Best
We pride ourselves on creating an environment for team members to develop their skills and continue growing in their field. Opportunity is knocking!
Join Our Team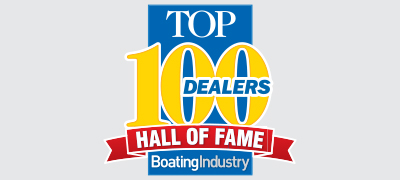 Recognized as a Top Dealer
MarineMax is honored to be the founding member of Boating Industry's Top 100 Dealers Hall of Fame. MarineMax is now one of only five dealers to be part of this elite group.
Discover the Best