Offshore Fishing Boats to Handle the Open Water
Offshore fishing boats are designed to safely endure the severity of the open ocean while providing a platform for searching out larger fish. Many of these boats come with towers with upper control stations for sight-fishing. Generally, offshore fishing boats have at least one live baitwell, tackle centers, bait prep centers, fish boxes for safely storing the day's catch, rod holders both for storage and strategically placed for trolling, and higher gunwales to keep passengers safely on board. Most will have extensive electronics for fish finding, navigation, marking hot spots, and monitoring systems including propulsion systems.
Want to Learn More About Offshore Fishing?
How to Enjoy the Fishing Lifestyle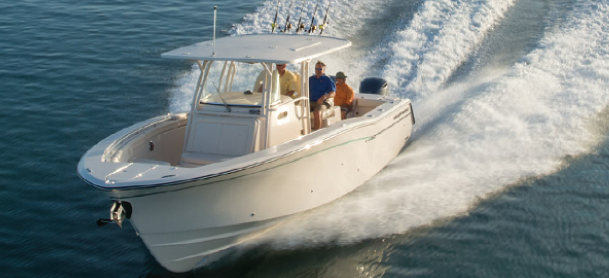 Best Apps for Boaters
Check out some of our favorite boating apps to make life easier and more fun on the water.
Get the Apps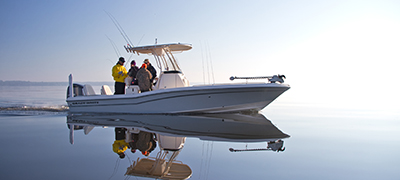 Read Our Fishing Blog
MarineMax has numerous blogs with everything for the avid fisherman.
Read Fishing Stories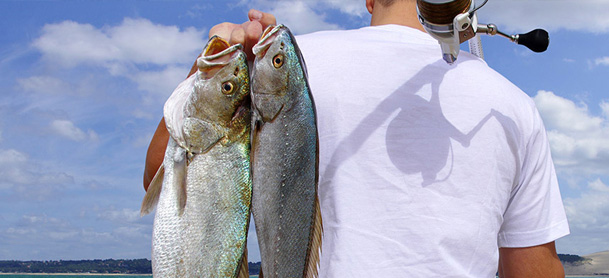 Best Fish to Catch in the Summer
Summer is upon us, and it's important to know which fish are the best to target in your area during the summer season.
Get the Big Catch