Fishing Boats in Texas
Fishing has gotten even more exciting at your MarineMax Texas area locations. Besides offering the largest selection of premium luxury boats and yachts, our fishing boat inventory has been upgraded. You can now enjoy reeling in more fun on your favorite lake or body of water aboard brands such as Grady-White, Bayliner, Boston Whaler, Crest, Premier, Harris, and Scout. Although models will vary per location, our experienced consultants will help turn your fishing dreams into a reality.
Page Position for form
Want to know more about fishing boats in Texas? Let us help!
Page Position for bostonwhaler
Boston Whaler

Boston Whaler, built for every boater. The true legend of Whaler lies in the possibilities it empowers, the enjoyment it evokes with a storied history, and unmatched design and technology. Boston Whaler is in a class all its own. Whaler brings you legendary innovation, engineered for a lifetime of enjoyment and dependability. Others may try, but only Whaler can bring you the unsinkable legend.
Page Position for harris
Harris

Since 1957, Harris has been at the forefront of manufacturing the best-built pontoon and tritoon boat platforms in the industry. No matter if it's the value-packed Cruiser to the luxurious Crowne and Grand Mariner series, uncompromising comfort and performance come standard. Each boat is designed to be a true "integrated system" that creates a strong, lightweight pontoon platform proven to endure years of rigorous use.
Page Position for premier
Premier

Premier has cultivated a pontoon boat that combines luxury, comfort, and innovative technology. These boats are made to fit any boater's need with the capability of being tailored for saltwater or freshwater boating. Premier cares about the environment by taking an extra step to support Aquatic Invasive Species prevention.
Page Position for gradywhite
Page Position for bayliner
Page Position for scout
Page Position for crest
Page Position for locations
Find a Texas MarineMax Location
Not only do we provide the largest selection of new, pre-owned and brokerage fishing boats, but we also make it easy for you to access them. At MarineMax we want to get you into the boat of your dreams and out on the water. Choose a Texas location that is most convenient for you.
Finance Your Boat
When it comes to financing the boat you've always wanted, our team has you covered.
Explore Finance Options
View Our Marinas
With vast storage, convenient locations, and incredible benefits, our marinas are the perfect place for your boat to call home.
Where's My Marina?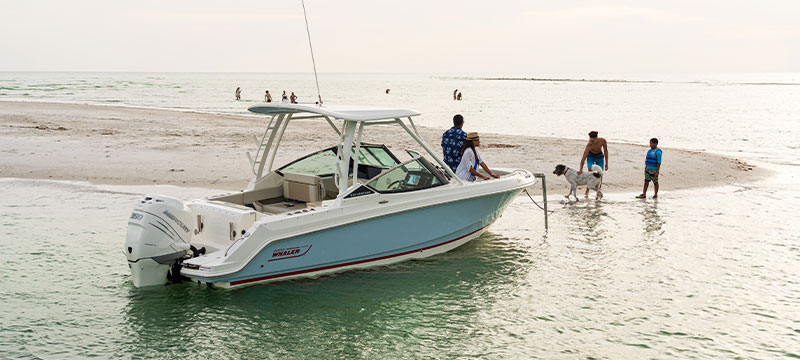 Find Your Perfect Boat Today
Start your search for the boat that has it all for your lifestyle! Explore premium new, used, and brokerage boats.
Search Boats