Tips for Good Boating Etiquette
Good manners are always a plus, and when it comes to boating, there are also expectations of these unspoken boat rules on the water. From leaving or entering a boat ramp to not anchoring too close to your fellow boaters, there is plenty of advice to share to keep everyone happy out on the water. And since we like to spread the joy of boating, we want to give you some of our favorite tips for maintaining proper boating etiquette out on the water.
Want to learn more about other boating subjects besides etiquette? MarineMax is your go-to resource for all things boating. With the many types and styles of boats, yachts, accessories, events, classes, exclusive Getaways!®, marinas, insurance and finance options, and more, there's lots to learn! Find out additional details through the MarineMax Experience, which explains some of the many ways in which your boating time with us is bound to be pleasant!
Additionally, for Boating Made Easy™, download the MarineMax App and effortlessly manage all your boating needs.
Have Questions? Reach Out to a Specialist Today!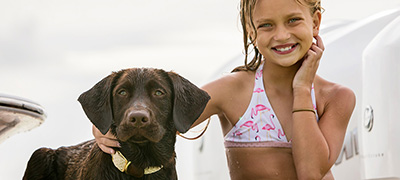 The Boating Lifestyles Blog
Browse hundreds of articles on customer stories, tips, trends, gear, amazing boating locations and more found in our Blog.
Explore Boating Articles
Let's Get Social 👍
We want to hear from you! Share your boating photos and videos. You may even get featured on one of our channels, along with the latest news from across the boating industry, fun stories from fellow boating enthusiasts, and much more!
Follow Us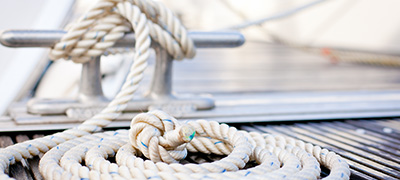 Brush Up Your Boating Skills
Our goal is to make sure you and your family feel confident and comfortable operating your boat. Our videos featuring experts will help.
Get the Tips