MMA Announces New 2022 Leadership Team
CLEARWATER, FL (June 16, 2022) – Marine Marketers of America (MMA), the voice for marketing professionals in the recreational marine industry, recently announced the election of new officers and the appointment of new board members.
Courtney Chalmers, Vice President of Marketing for Boats Group, will continue her role as President of the association. "It is an honor to bring on new officers and board members to MMA this year," Chalmers said. "It is a sign of our growth and continued dedication to the unique needs of our industry that allows us to chart the course ahead. This new team will continue to bring our organization into the future."
Abbey Heimensen, Vice President of Marketing for MarineMax, has been elected MMA's Vice President. She will bring to the vice president position more than a decade of experience in the marine industry and four years of knowledge and expertise as a member and board representative of MMA.
Abbey Heimensen comments, "It's truly an honor to continue to serve our industry by working with some of the brightest and best marketing minds."
To learn more about the Marine Marketers of America, visit
www.marinemarketersofamerica.org
.
Let's Get Social 👍
We want to hear from you! Share your boating photos and videos. You may even get featured on one of our channels, along with the latest news from across the boating industry, fun stories from fellow boating enthusiasts, and much more!
Follow Us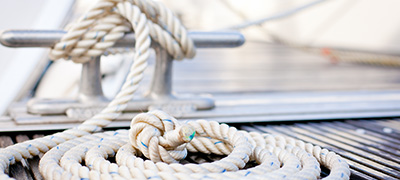 Brush Up Your Boating Skills
Our goal is to make sure you and your family feel confident and comfortable operating your boat. Our videos featuring experts will help.
Get the Tips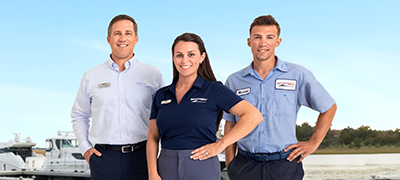 Be The Best of the Best
We pride ourselves on creating an environment for team members to develop their skills and continue growing in their field. Opportunity is knocking!
Join Our Team