Chuck Cashman of MarineMax Named to IYBA Board of Directors
CLEARWATER, FL (February 11, 2020) – MarineMax Chief Revenue Officer Chuck Cashman was recently named to The International Yacht Brokers Association Board of Directors for 2020.
"I'm extremely honored to join the IYBA Board of Directors," begins Cashman. "As a new member, I hope to learn from the industry leaders on the board while adding in part from my experience at MarineMax."
Cashman was nominated and elected by IYBA members, dedicated to promoting professionalism and ethics in all aspects of yacht transactions. Established in 1987, the IYBA works to promote professionalism and cooperation amongst its members by creating a code of ethics and encouraging best practices when engaging in transactions with other member brokers. Consumer protection is the premise for the increased level of professionalism, and in the event of a disagreement amongst member brokers, the Ethics Committee is equipped to resolve disputes. With 1,600+ members, the IYBA is the world's largest and most influential association for the yacht brokerage and charter industry. Through monthly board meetings along with committee positions, board members are committed to the betterment of the association and industry.
"The industry is growing, and it's incumbent on the industry leaders, such as MarineMax, to contribute," continues Cashman. "I'm honored to represent MarineMax on a Board as important as the IYBA. Working together for the good of the industry."
The International Yacht Brokers Association is co-owner of the
Miami Yacht Show
and owns and operates the only member-owned multiple listing service (MLS) for yachts. The Miami Yacht Show is an annual event dubbed "the five biggest days in boating." This year's show kicks off on Thursday, February 13, in Miami, Florida. Chuck Cashman will be in attendance supporting MarineMax, the IYBA, and several high-end boat and yacht
manufacturers
.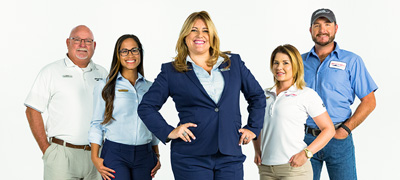 Our Team Is Your Advantage
Supporting owners with a team of experts to ensure you enjoy boating to the fullest.
Meet Our Team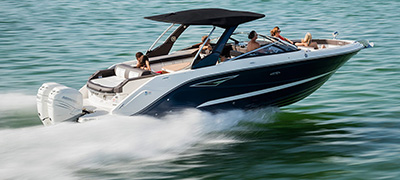 Find Your Perfect Boat Today
Start your search for the boat that has it all for your lifestyle! Explore premium new, used, and brokerage boats.
Search Boats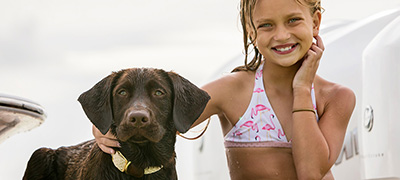 The Boating Lifestyles Blog
Browse hundreds of articles on customer stories, tips, trends, gear, amazing boating locations and more found in our MarineMax Lifestyles Blog.
Explore Boating Articles