The Boat Business is Booming
In April, when reality set in for the advertising executive Joseph Gordon — that his family's spring and summer vacation plans were canceled, that his two kids' camps would likely be canceled, too — he cast about for an escape. After a lot of research, Mr. Gordon, 40, of downtown Manhattan, located two 19-foot Yamaha jet boats (which cost $30,000 and more) for sale at Patsy's Bay Marina in Stony Point, N.Y.
He asked to reserve the blue one. When he called a few hours later to switch to the red one, it had already been sold.
"It was crazy," said Mr. Gordon, who has optimistically named his boat Super Summer. "There definitely wasn't a lot to choose from."
Boats haven't quite achieved sold-out pandemic panic-buy status, like toilet paper, bicycles and baby chickens, but they're in increasingly short supply. With families looking for a way to vacation in as close to a bubble as possible, they're plowing money they might have spent on trips and summer camps into all manner of boats, from $30,000 16-foot boats to, in one case, an $8.5 million 84-foot Italian yacht...
... The run on boats is happening across the country. Chuck Cashman, the chief revenue officer of the boat dealership MarineMax, which has 64 locations in 23 states, says sales are up in every single category. Nearly three quarters of queries online are from first-time boat buyers, an unusually high number, he said. The company prides itself in its inventory, but Mr. Cashman said some customers are buying "like you would a car, where you take what's there at the time because it's close enough. In this social isolation, there's so few things you can do that are exciting, and boating is one of them."
Read the full article here
.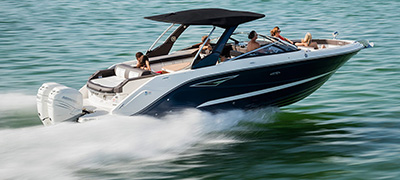 Find Your Perfect Boat Today
Start your search for the boat that has it all for your lifestyle! Explore premium new, used, and brokerage boats.
Search Boats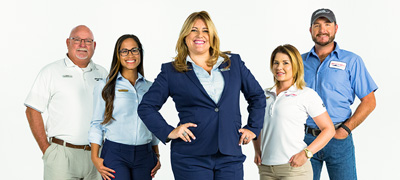 Our Team Is Your Advantage
Supporting owners with a team of experts to ensure you enjoy boating to the fullest.
Meet Our Team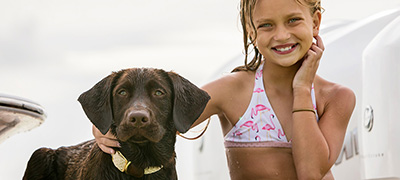 The Boating Lifestyles Blog
Browse hundreds of articles on customer stories, tips, trends, gear, amazing boating locations and more found in our MarineMax Lifestyles Blog.
Explore Boating Articles