Meet the Hatteras Sportfish
Swells boom against the hull and salt sprays your face as you charge into open waters at speeds up to 40-plus knots. And if you're not busting waves on a Hatteras, they're busting you. With a lineage anchored in 60 years of distinguished craftsmanship, only Hatteras convertibles are engineered to excel in higher seas at higher speeds. Their perfect balance of weight, speed and hull design deliver a smooth ride that can only be defined as pure Hatteras. Explore the sportfish yachts Hatteras has to offer and begin your Hatteras journey today.
Ask Us Your Hatteras Questions
Play video for Hatteras GT Series
Hatteras continues to redefine the category they invented over 55 years ago.The GT Series is a range of tournament-ready sportfishing convertibles for a legendary Hatteras experience.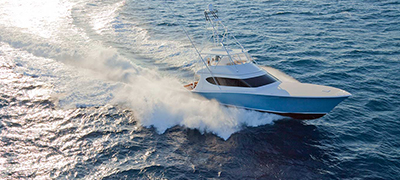 A New Breed
Hatteras yachts are the standard to which all others are judged - above and below the waterline.
Get on the Water
The Fishing Lifestyle
Read all about the latest fishing news. From the newest models and innovations to adventures taken by fellow boating enthusiasts.
Get Bloggin'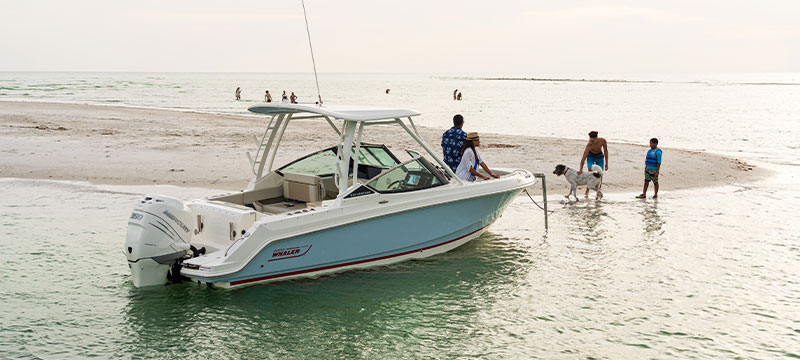 Find Your Perfect Boat Today
Start your search for the boat that has it all for your lifestyle! Explore premium new, used, and brokerage boats.
Search Boats