Everything You Need for Grilling Aboard
Out on the water, we get hungry! Nothing beats firing up the grill and dining on your boat. We've put together our favorite recipes and tips to help you grill up a tasty meal aboard your vessel.
Brought to You by Kenyon
Kenyon's Marine Electric Grills and Cooktops are designed and manufactured for on-board cooking and the chosen appliance for many of the boat brands we carry. Check out these fan-favorite recipes that are perfect for your Kenyon grill!
Learn from a Kenyon Grilling Expert
Gilling is great out on the water but cooking on a Kenyon grill makes it even better! In these series of From the Helm Boating Broadcasts below, Mike Reischmann of Kenyon grills explains the benefits of having one, along with plenty of other tips and tricks in general when cooking on a boat.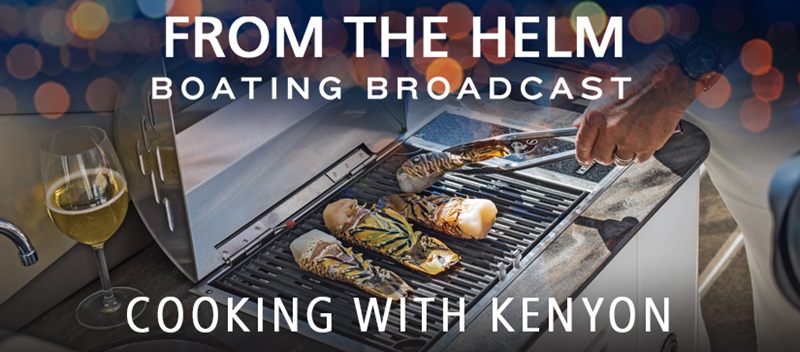 Play video for Cooking with Kenyon
From the Helm | Boating Broadcast
Collin Heimensen, General Manager of MarineMax Clearwater and Abbey Heimensen, VP of Marketing for MarineMax, shows us how easy it is to make breakfast on a grill. Join us as Mike Reischmann of Kenyon gives us more background on the American based company providing over 250 indoor, outdoor, and ABYC approved grills.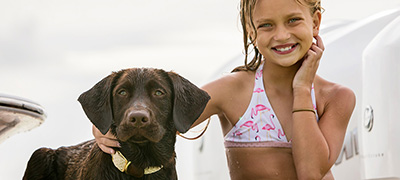 The Boating Lifestyles Blog
Browse hundreds of articles on customer stories, tips, trends, gear, amazing boating locations and more found in our Blog.
Explore Boating Articles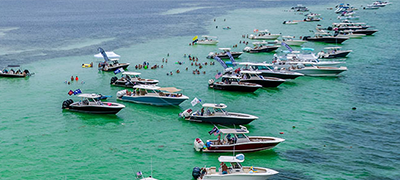 Find an Event
All this fun is exhausting – NOT! We love creating entertaining and exciting customer events. Each is designed to make boating the most remarkable leisure activity in your life.
Find an Event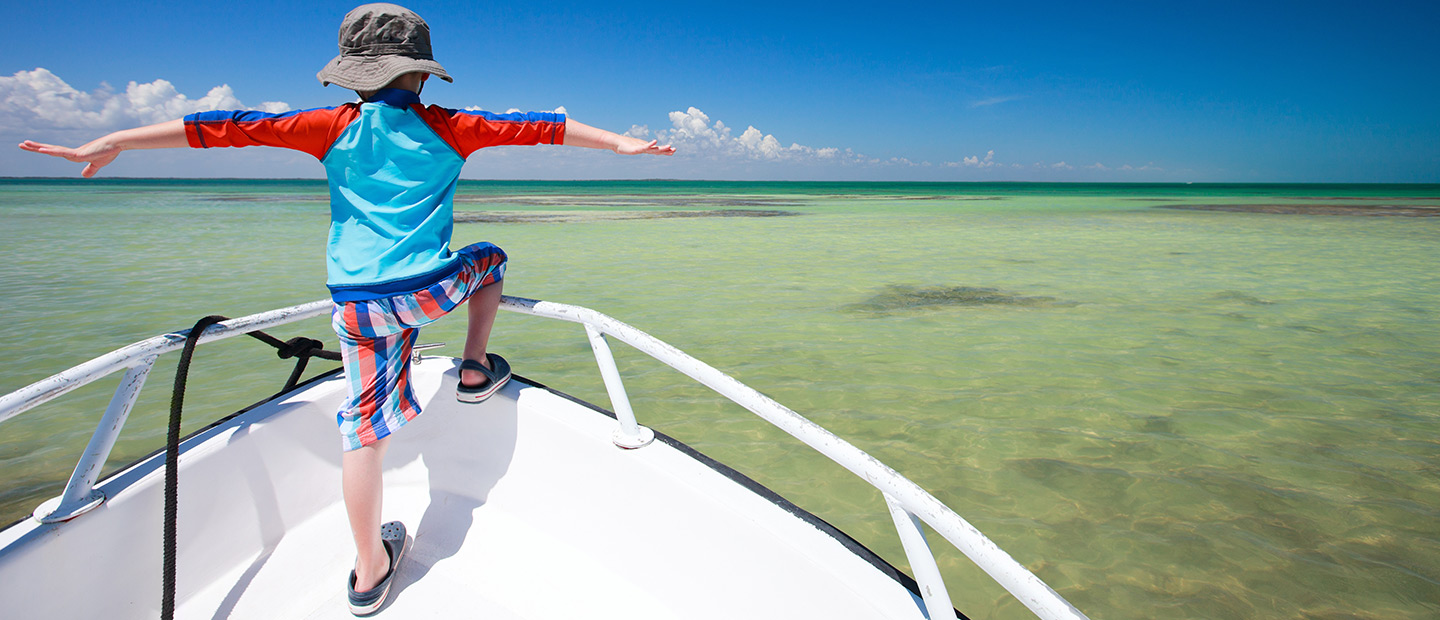 Kids in Boating
Boating is a great way to spend time with kids. This mix of classroom and hands-on training helps your honorary first mates get comfortable with boating.
Search for Kids in Boating Classes