From the Helm | Boating Broadcast with MarineMax Minnesota
Boating in the Midwest is back! Join hosts Kelley and Lisa as they discuss getting ready for boating in the Land of 10,000 Lakes.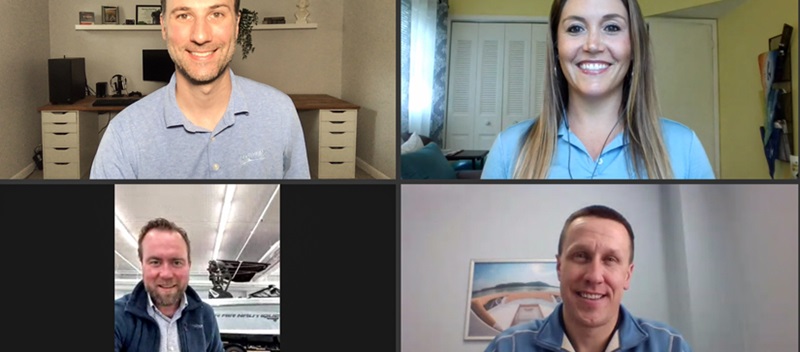 Play video for Spring Boating in Minnesota
From the Helm | Boating Broadcast
We sit down with MarineMax Minnesota General Manager Erik Forsberg and Sales Consultant Mike Andersen to discuss getting back to boating this spring around the Twin Cities, and how you can get your boat ready as quickly as possible while the snow and ice melts.
Previous Boating Broadcasts