MarineMax Fort Myers Commences Construction on Long-Awaited Restaurant
MarineMax Fort Myers
announced today that they have commenced construction on a long-awaited, waterfront restaurant as part of the development of their recently acquired 24-acre site in South Fort Myers. After occupying a portion of the campus as tenants for over 30 years, MarineMax acquired the entire waterfront parcel and marina along iconic McGregor Boulevard.
"Given our lengthy history at this incredible facility we are honored to make dreams become a reality for so many, as we continue our aggressive development of the premier waterfront location in our region. Appropriately named after the body of water our marina rests upon, Deep Lagoon Seafood and Oyster Bar, will provide a long awaited upscale waterfront dining experience in South Fort Myers, accessible by land or sea. Becoming a destination for boaters in our area is something that is extremely important to us, and partnering with Phelan Family Brands to do so, is a win for our team and the community." stated Ryan West, MarineMax Fort Myers General Manager.
The restaurant will feature 279 seats in a serene waterfront setting and create 70 new jobs in the market. With its focus on serving the freshest seafood in Southwest Florida, the restaurant will work with their partner, Island Crab Company, to deliver fresh seafood daily.
"We are thrilled to expand Deep Lagoon Seafood and Oyster Bar into Fort Myers and have it right on the water at this fantastic location in partnership with MarineMax", stated Phelan Family Brands Owner, Grant Phelan. "The Deep Lagoon concept is a fresh twist on Coastal Casual Cuisine and celebrates everything about the Florida lifestyle", Phelan added.
MarineMax prides itself on being a resource for boaters and uniting the community by water. This expansion will do just that, by offering a place for boaters and soon to be boaters to enjoy the water together.
Our Team Is Your Advantage
Supporting owners with a team of experts to ensure you enjoy boating to the fullest.
Meet Our Team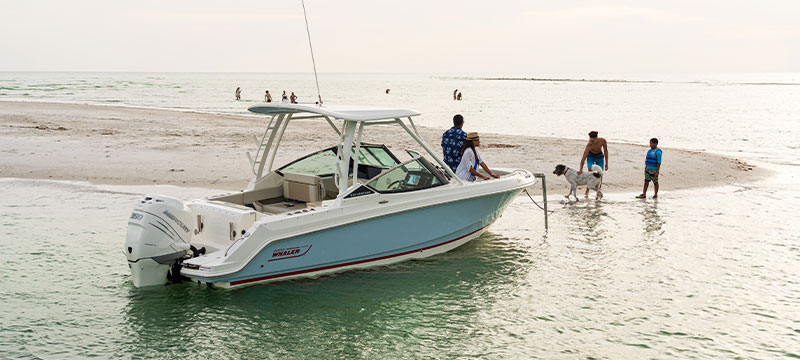 Find Your Perfect Boat Today
Start your search for the boat that has it all for your lifestyle! Explore premium new, used, and brokerage boats.
Search Boats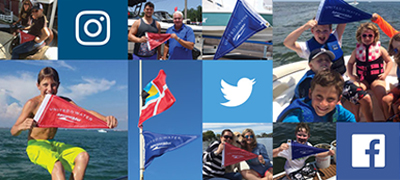 #ShowUsYourBurgee
The MarineMax burgee symbolizes that you are part of an exclusive group of people who love the water. Take it with you as a token of all the fun and memories being on the water brings, and that we are all United by Water.
Get in on the action!