Thank You For Contacting Our Crew
We'll be in touch soon and ready to assist, so you can grab your friends and family and enjoy a summer of fun on the water with MarineMax Getaways!®, Dayaways! and events.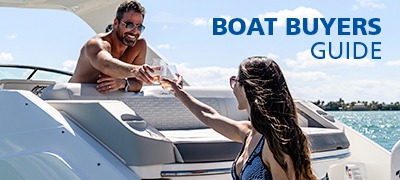 Boat Buyers Guide
Learn what to know before you buy with this useful guide.
Get the Guide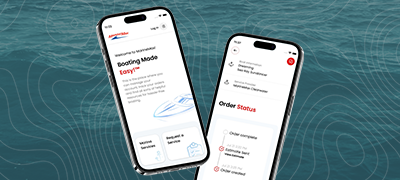 MarineMax App
Scheduling service for your boat or yacht is now easier than ever with the new MarineMax mobile app.
Download Now
Let's Get Social 👍
We want to hear from you! Share your boating photos and videos. You may even get featured on one of our channels, along with the latest news from across the boating industry, fun stories from fellow boating enthusiasts, and much more!
Follow Us