Boating Tips: Yacht Controller
Welcome to Boating Tips with MarineMax! In this episode, Captain Nick breaks down Yacht Controller, a simple, intuitive way to pilot and manipulate your yacht, especially in tight quarters. Ask your questions, make comments, and learn a thing or two about your favorite outdoor activity.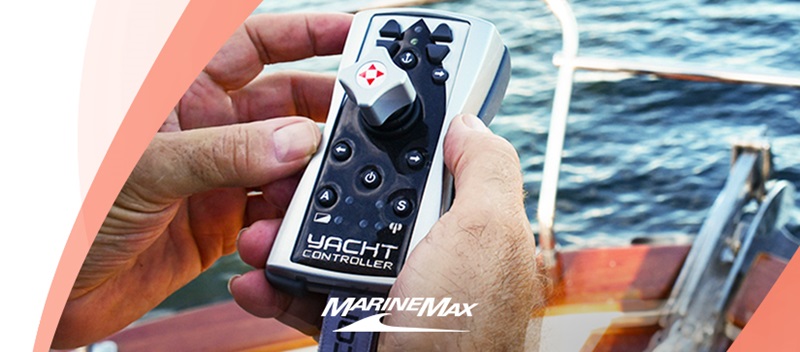 Play video for Yacht Controller
Boating Tips
Captain Nick has the breakdown on all things Yacht Controller, the must-have piloting aid for your yacht. What boating tips do you want to see? Comment below with your ideas and we may choose your boating tips for future episodes!
What is Yacht Controller?
Yacht Controller is a wireless, remote control that lets you control your yacht with simple, push-button controls such as a joystick and directional pads. You can forward, reverse, control throttle and even manipulate bow thrusters.
It's new-age yachting that provides practically limitless vessel control. Yacht Controller is compatible with over 250 different yacht brands, including ones that we sell right here at MarineMax such as
Aquila
,
Azimut
,
Galeon
,
Ocean Alexander
, and more!
Yacht Controller In-Depth
Want to learn more about this awesome piece of technology? Check out our in-depth interview with this awesome company on our From the Helm: Boating Broadcast podcast. We'll see you out on the water.
NEED MORE BOATING NEWS?
You can see or hear more episodes of Boating Tips and our sister podcast, From the Helm Boating Broadcast, on The MarineMax Blog, accessible on the website or via mobile phone through the MarineMax App. You can also access more episodes on Amazon, Spotify, Google Podcast, Apple Podcast, or wherever you get your podcast news. See you out on the water!
Have ideas for our next episode or want to connect with us?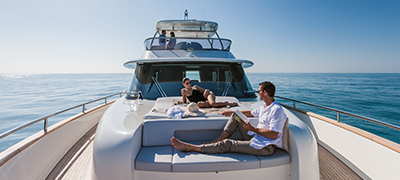 The Yachting Lifestyle
Read all about the latest yachting news. From the newest models and innovations to adventures taken by fellow boating enthusiasts.
Get Bloggin'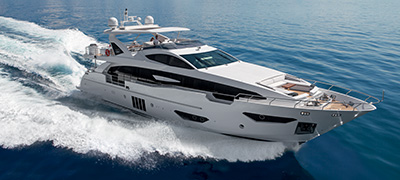 Find Your Yacht
Yacht ownership at MarineMax comes with superb benefits like rendezvous trips and parties, VIP boat show access, and dedicated yacht owner services. Start down the path and explore our stunning yachts.
Search Yachts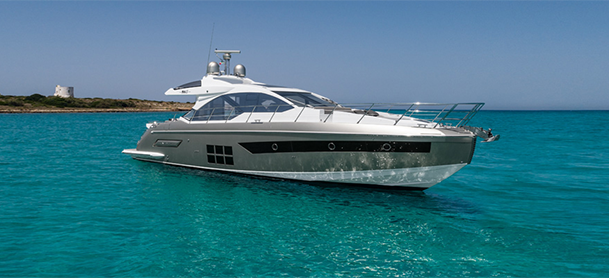 Motor yachts
A motor yacht to captivate your adventurous dreams is here - first-class motor yachts combine luxury and comfort for your extended stay out on the water.
Learn More