Spreading the Joys of Boating
Our Band of Boaters are a group of people who love boating and have an unending urge to share its joys with others. Meet our current Band of Boaters and find out how you can join!

Page Position for Meet
Meet Our Band of Boaters
These unique boaters all enjoy the lifestyle in their very own way. Follow along on their adventures for ideas on how you can enjoy your time out on the water.
Page Position for Latest
Page Position for Join
Join The Waitlist
Fill out the form below to be notified when we are accepting entries again.
Let's Get Social 👍
We want to hear from you! Share your boating photos and videos. You may even get featured on one of our channels, along with the latest news from across the boating industry, fun stories from fellow boating enthusiasts, and much more!
Follow Us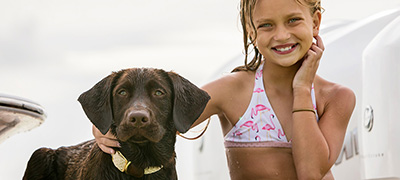 The Boating Lifestyles Blog
Browse hundreds of articles on customer stories, tips, trends, gear, amazing boating locations and more found in our Blog.
Explore Boating Articles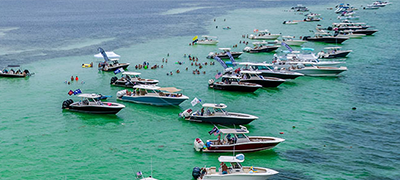 Find an Event
All this fun is exhausting – NOT! We love creating entertaining and exciting customer events. Each is designed to make boating the most remarkable leisure activity in your life.
Find an Event