Welcome To The All-New MarineMax.com
With a new look and feel the MarineMax website is now easier than ever to navigate and provides even more resources for boaters.
This new website is MarineMax's first step in optimizing their digital ecosystem to enhance and customize the customer experience. The goal is to provide targeted and relevant content to users along their path to purchase and continuing throughout their boating life. They have invested in robust website technology to provide visitors with a more localized and personalized experience that displays content related to where the person is located and their
local MarineMax store
.
"We are excited to optimize our digital presence by providing our customers with a fresh new experience. This will allow them to navigate the information and target the exact content that they are looking for. Whether they are interested in events, the boating lifestyle, or a specific model, this new website will have that upgraded functionality to allow our customers to find it quickly." Stated Chuck Cashman, MarineMax Chief Revenue Officer.
When you visit
MarineMax.com
, you will notice the modern, streamlined look. A few features to note are the upgraded search functions, the New to Boating section, and content based on the user's location.
Most content will now be based upon the user's location and environment as well as their local store, giving each a personalized experience. The images reflect the type of boating in the area of the user, and moving forward MarineMax plans to extend this customization to more content on the website.
The
New to Boating
section is specifically designed to highlight information that new or inexperienced boaters might find useful. This will include information about boat types, instructional videos, and content illustrating the boating lifestyle.
One of the most improved upgrades is the search capabilities. The main search bar now brings up results in different categories allowing the user to determine their information needs much more quickly. Users are able to search through events based on their location, the dates of the event, or the MarineMax store that is hosting it. This will allow the user to find events with ease. When searching for a boat, users now have the ability for an advanced search. Users can target their search results, by selecting from a variety of categories. This will provide users with specific results based on their input.
"Our goal has been to build an exceptional website design that truly captures and promotes the MarineMax brand. We intend to deliver a customized and local-focused experience to highlight the local store's offerings, events, team members, and boat inventory. We want to entice users to explore the boating world outside of just boat ownership, including events, water-related activities, vacations, and charters. This new website is our foundation, as we continue improving the MarineMax digital experience." Commented Brett McGill, CEO and President.
MarineMax
is excited to bring these changes to their customers and will be continuing their steps in optimizing their digital presence.
Our Team Is Your Advantage
Supporting owners with a team of experts to ensure you enjoy boating to the fullest.
Meet Our Team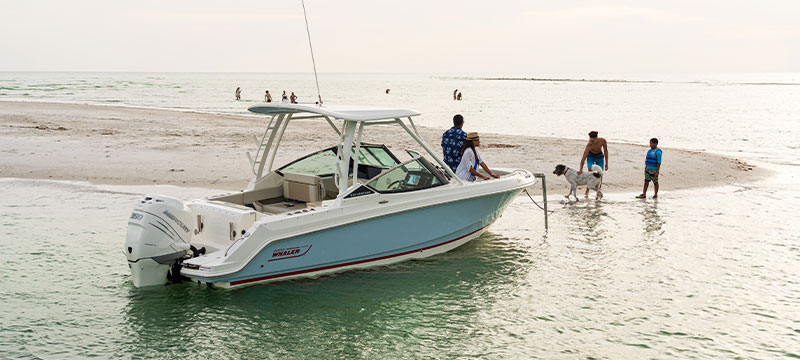 Find Your Perfect Boat Today
Start your search for the boat that has it all for your lifestyle! Explore premium new, used, and brokerage boats.
Search Boats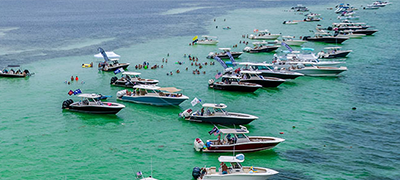 Find an Event
All this fun is exhausting – NOT! We love creating entertaining and exciting customer events. Each is designed to make boating the most remarkable leisure activity in your life.
Find an Event