MarineMax Presents the 2021 Yamaha Watercraft Product Tour
~ Yamaha Celebrates 35 Years with Outstanding 2021 Product Lineup ~
~ MarineMax and Yamaha Team up for the Largest New Product Introduction of All Time ~
LAKE WYLIE, SC (August 27, 2020) – MarineMax plans to host the
2021 Yamaha Watercraft Product Tour
, taking place on Tuesday, September 8, 2020, from 12:00 PM - 7:00 PM. The event will take place behind Papa Doc's Shore Club at
3990 Charlotte Hwy, Lake Wylie, South Carolina
.
Carl Holbrooks, MarineMax General Manager comments, "2021 marks
Yamaha's
largest new product introduction of all time and the 35th anniversary of Yamaha Watercraft Group. To celebrate, they are hitting the road with plans to stop by our dealership on September 8."
The event will take place from 12:00 PM - 7:00 PM in the parking lot behind Papa Doc's Shore Club off Charlotte Highway. Make a day out of it with a reservation at the Shore Club to grab a bite to eat before attending the event. The 2021 Yamaha Watercraft Product Tour will highlight both WaveRunners and boats with new features, innovations, and designs. New to the lineup for 2021 is the Yamaha AR190 and the Yamaha SX210.
Holbrooks continues, "We are thrilled to have the opportunity to show off Yamaha's new features, innovations, and designs in person right at our dealership. The 2021 Yamaha 255XD will be on display, perfect for the watersport lover. We'll also have the 2021 Yamaha 255 FSH Sport E, an all-purpose center console boat made to satisfy those who enjoy fishing and watersports."
Visit the
event web page to RSVP
as social distancing measures will apply. Visit
https://bit.ly/3jhq5Yj
for more information or to reserve a spot.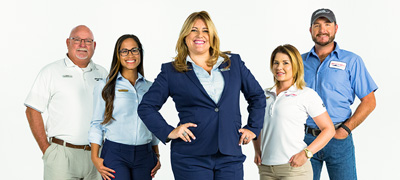 Our Team Is Your Advantage
Supporting owners with a team of experts to ensure you enjoy boating to the fullest.
Meet Our Team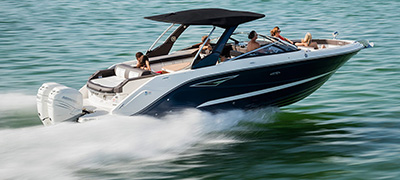 Find Your Perfect Boat Today
Start your search for the boat that has it all for your lifestyle! Explore premium new, used, and brokerage boats.
Search Boats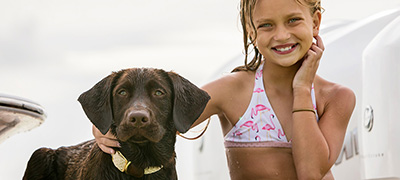 The Boating Lifestyles Blog
Browse hundreds of articles on customer stories, tips, trends, gear, amazing boating locations and more found in our MarineMax Lifestyles Blog.
Explore Boating Articles