MarineMax Stores Receive Prestigious Grady-White Awards
Congratulations to our teams for winning Grady-White awards for model year 2020, in recognition of exceptional achievement in sales and service!
Established in 1959, Grady-White has always focused on providing safe, reliable, purpose-driven offshore fishing boats. We are proud to offer Grady-White boats and provide our customers with high-quality service.
Schedule Your Service Browse Grady-White Boats
Admiral's Circle:
MarineMax Houston
MarineMax Jacksonville
Sales Achievement:
MarineMax Pensacola/Gulf Shores
MarineMax Fort Walton/Panama City
MarineMax Miami
Service Excellence:
MarineMax Houston
MarineMax Jacksonville
MarineMax Island Marine Center
Page Position for form
Connect with a service consultant to schedule an appointment.
Page Position for boats
Find Your Grady-White Boat
Page Position for video
Play video for Living the Grady-White Life
Take a look at the smiles on our owners faces, and see why so many people LOVE The Grady-White Life! Here's a great reminder of the joys of going boating in the most adventure-inspiring boat in the world. Grady-White teamed up with MarineMax Miami for an event to No Name Harbor at Key Biscayne.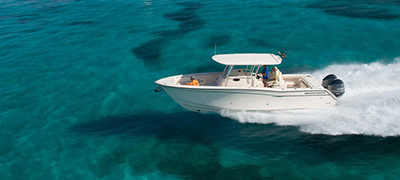 Fishability and Comfort Combine
Providing safe, reliable, purpose-driven offshore fishing boats, each Grady-White model boasts exceptional features to ensure a safe, smooth, and dry ride. Exceptional attention to order, detail, and functionality have ensured that comfort and safety is unparalleled.
Get on the Water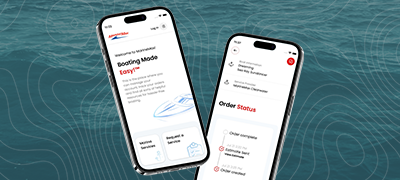 MarineMax App
Scheduling service for your boat or yacht is now easier than ever with the new MarineMax mobile app.
Download Now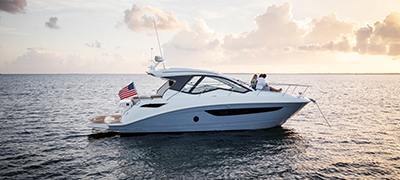 Boat Ownership Costs
Make a smart buying decision by understanding the true costs of owning a boat.
See Boating Costs