Boating Tips
Winter Fishing Tips
Welcome to Boating Tips with MarineMax! Just because the temperature has dropped, doesn't mean that you can't have a great time on the water fishing. Captain Nick gives you the 411 on winter fishing. Ask your questions, make comments, and learn a thing or two about winter fishing.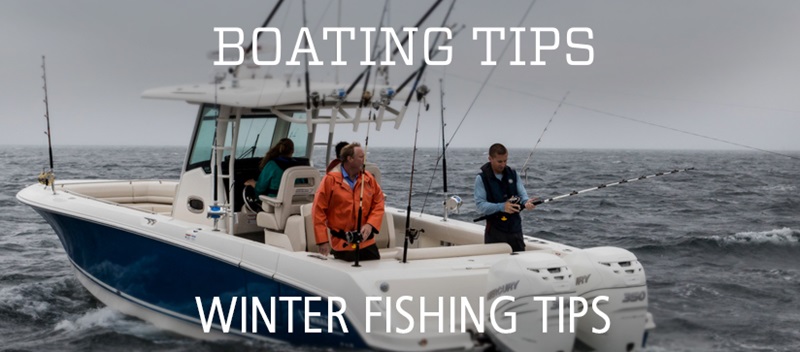 Play video for Winter Fishing Tips
Boating Tips
Winter fishing can be just as rewarding as summer fishing, check out these tips to ensure that you put a bend in your rod even when the temperature dips.
Slow Down
During cold weather, fish can become lethargic. They are much less likely to chase down a lure or work hard for their next meal. This being the case, slow down your retrieve and focus on methodically working areas. Remember, if you think that you're working your lure slow, work it even slower.
Cut Bait
As we mentioned, fish can become lethargic in the cold and not expend a lot of energy hunting. This is a great opportunity to use a piece of cut, dead bait, rather than a frisky, live bait. Chumming to get the bite started can also be effective. Give your target species an easy meal, let them sniff out your bait sitting on the bottom rather than making them chase it around.
Dress for Success
This tip is more about you than the fish. Make sure that if you're planning on fishing (or boating in general) this winter, that you dress appropriately. Be sure to wear layers to keep warm, remember you can always take them off, but if you don't have them to begin with, you may spend the day shivering. Another good idea is to bring rain/foul weather gear so that in the event of inclement weather or sea spray, you can stay warm and dry.
We Have Boats
From a variety of Boston Whalers to the Aquila Molokai, we have tons of fishing boats in stock that are both made for maximum fishability as well as comfort. If you're looking to get on the water this winter, stop by your local MarineMax store and we can help you find the boat to fit your fishing lifestyle. We'll see you out there.
NEED MORE BOATING NEWS?
You can see or hear more episodes of Boating Tips and our sister podcast, From the Helm Boating Broadcast, on The MarineMax Blog, accessible on the website or via mobile phone through the MarineMax App. You can also access more episodes on Amazon, Spotify, Google Podcast, Apple Podcast, or wherever you get your podcast news. See you out on the water!
Have an Idea for Our Next Episode? Submit It Here!
Finance Your Boat
When it comes to financing the boat you've always wanted, our team has you covered.
Explore Finance Options
View Our Marinas
With vast storage, convenient locations, and incredible benefits, our marinas are the perfect place for your boat to call home.
Where's My Marina?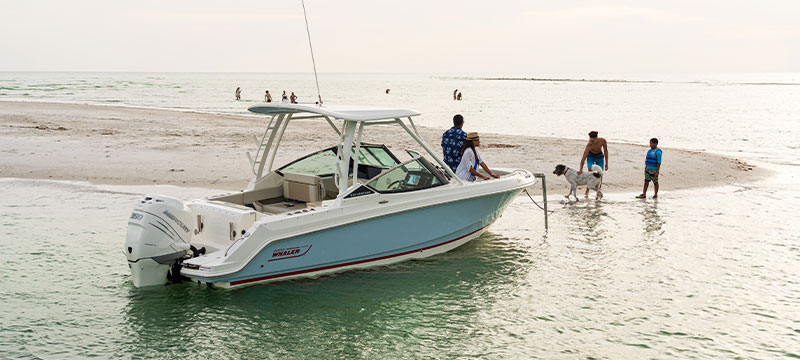 Find Your Perfect Boat Today
Start your search for the boat that has it all for your lifestyle! Explore premium new, used, and brokerage boats.
Search Boats