{{ count }} {{ count === 1 ? 'Person' : 'People'}}
saved
22' | New | Ski and Wakeboard Boats
2022 Tige 22RZX
Boat Location:

Contact Your Local MarineMax Store About Availability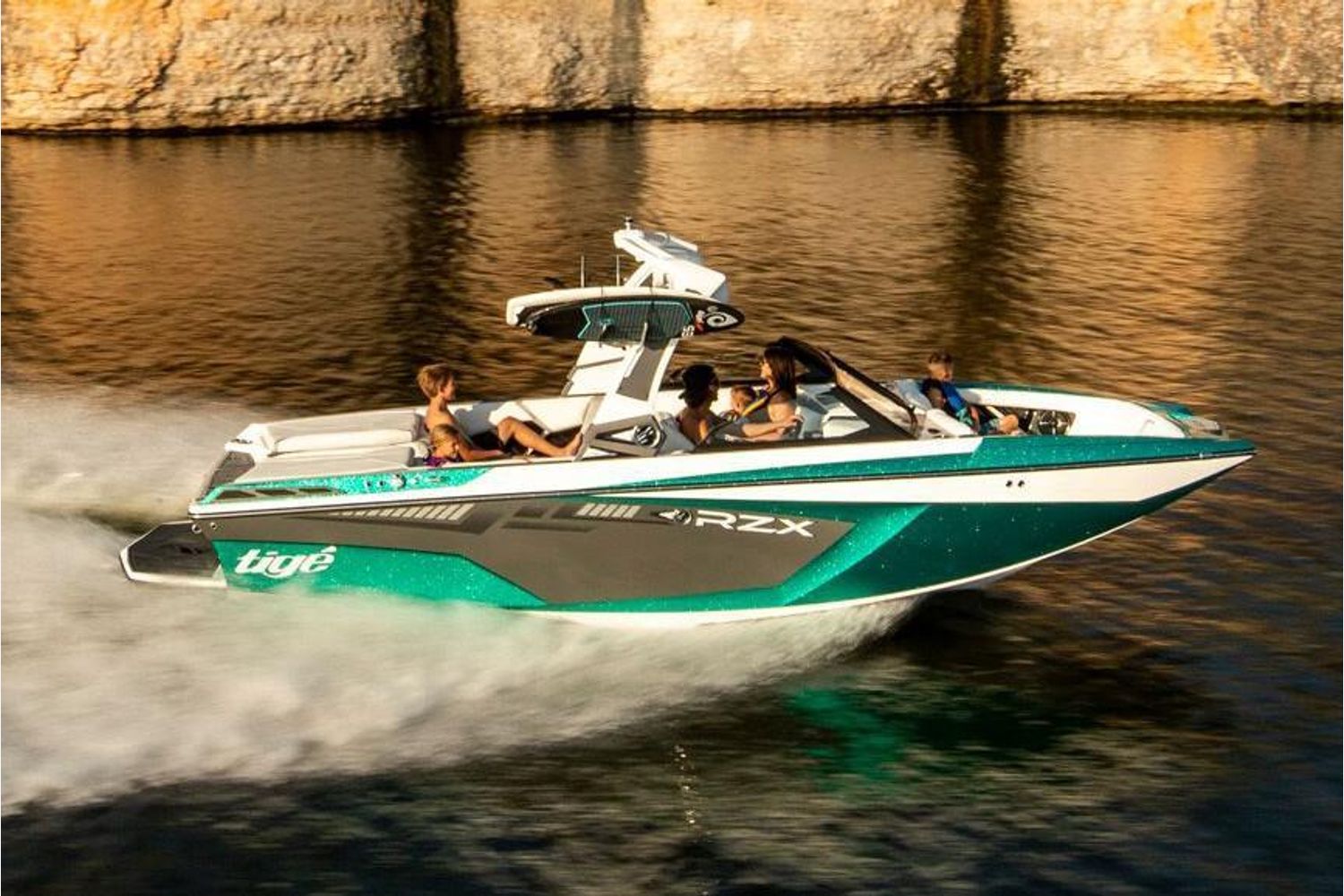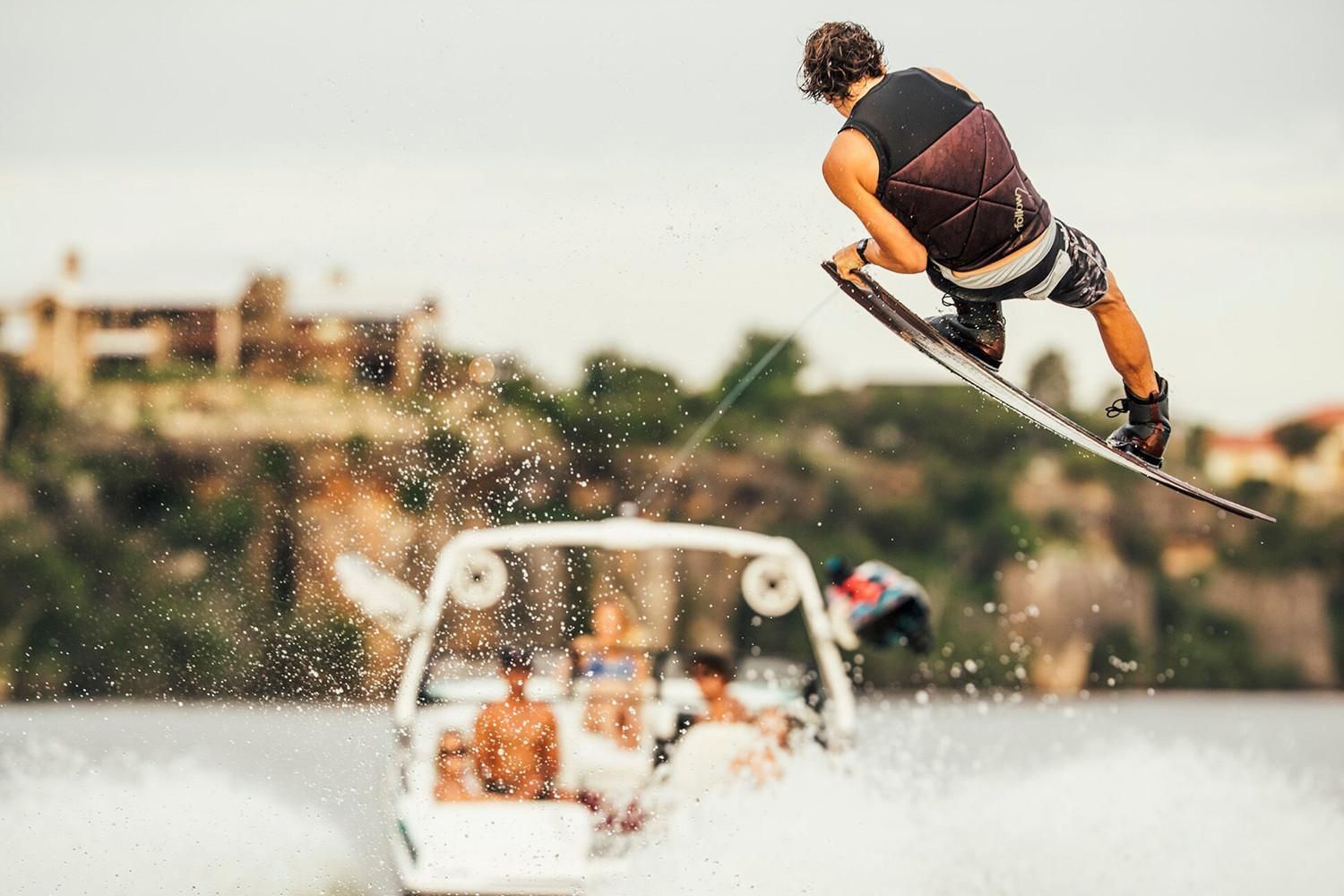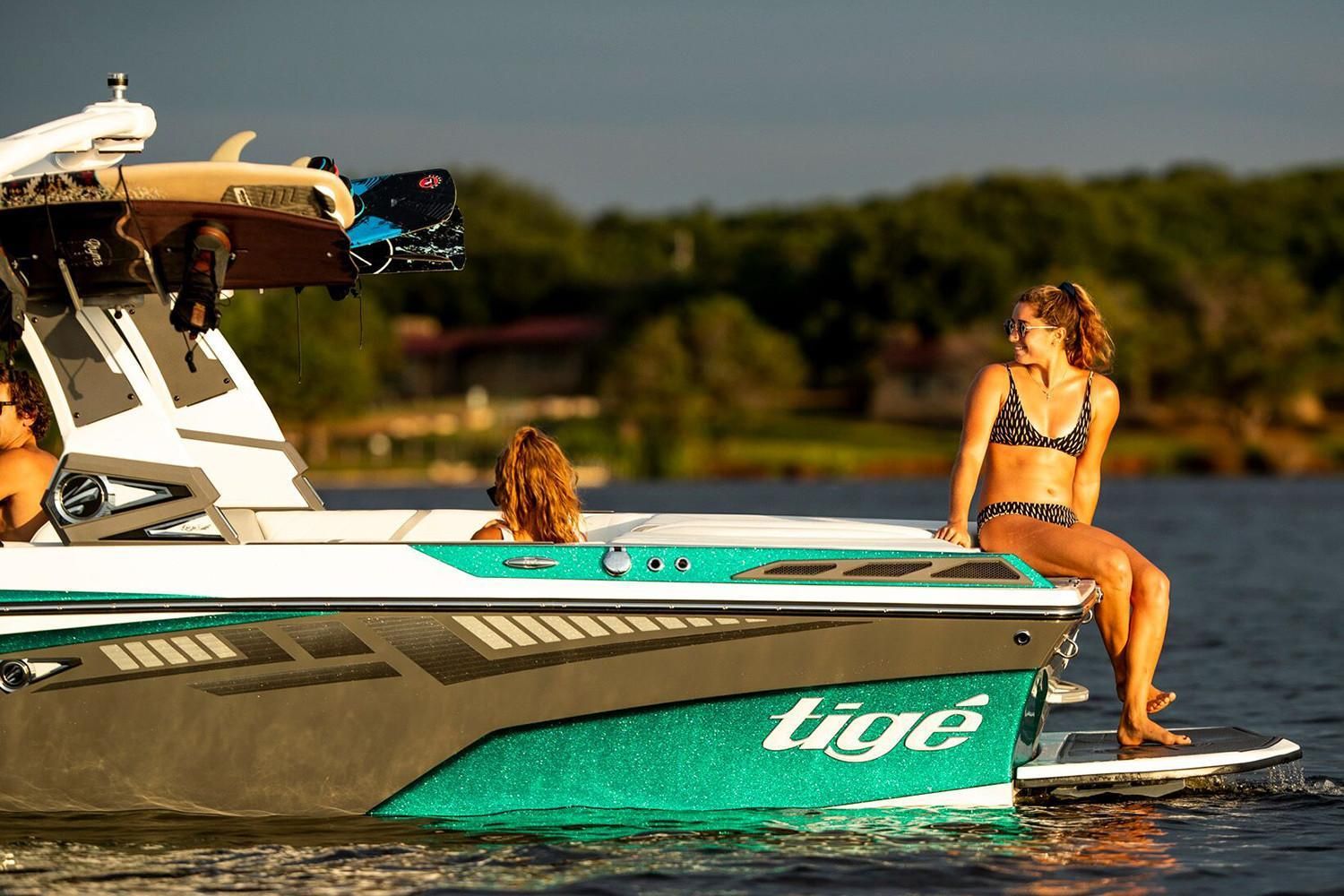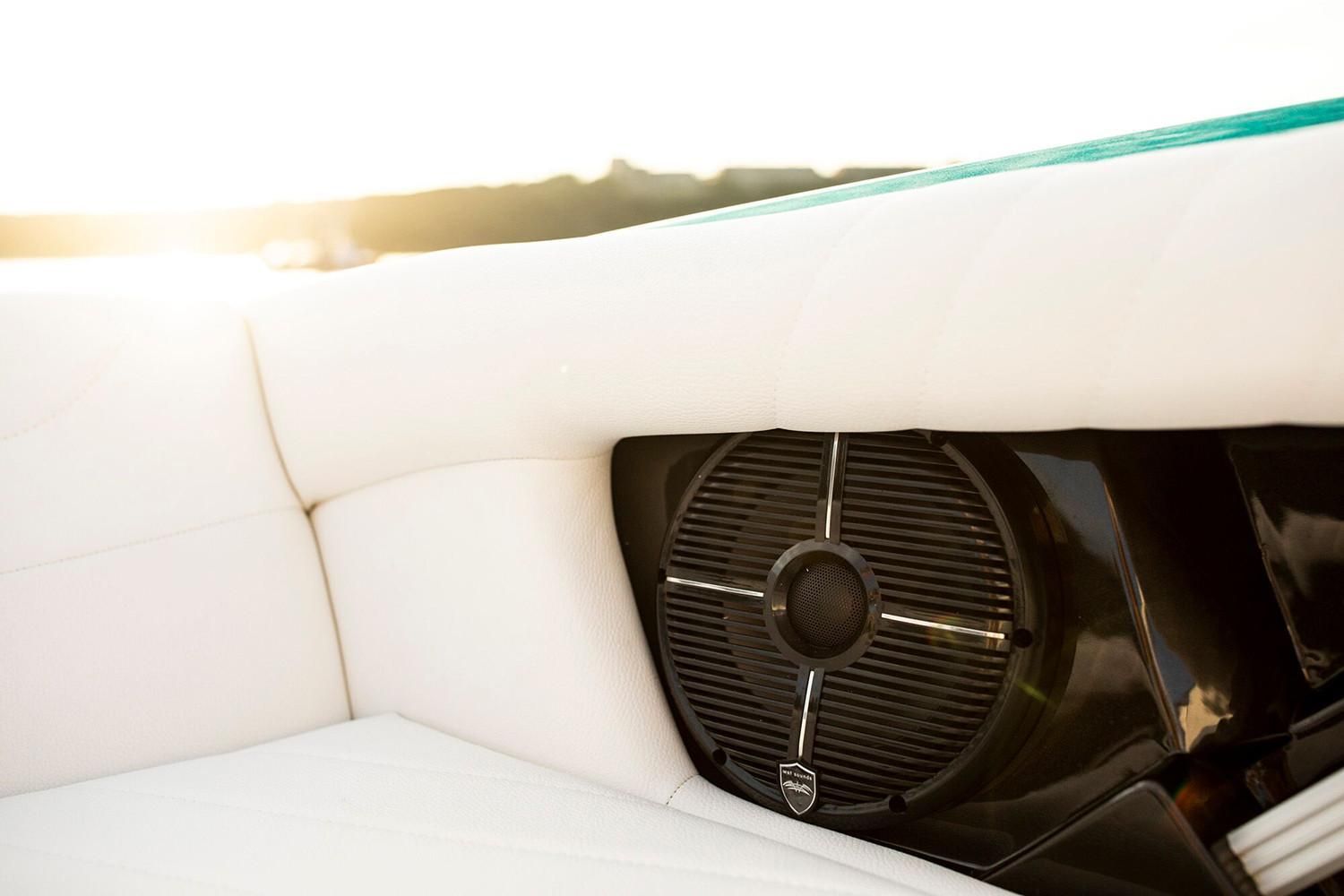 22' | New | Ski and Wakeboard Boats
2022 Tige 22RZX
Boat Location:

Contact Your Local MarineMax Store About Availability
Surf, ski or wake? No problem. The 22RZX can pick up whatever you're throwing down, and out-perform every other boat on the water. Boasting the largest and most intuitive TOUCH SCREEN, the GO System powered by TAPS 3T, and intelligent SMART WHEEL controls, the 22RZX is truly a complete innovation. It's ready... are you?
Page Position for Multiform
Next Steps
Payment Calculator
Calculate monthly boat payments or total cost.
The results displayed here are only an estimate. Please contact a MarineMax sales representative for your actual payments or a financing quote.
The MarineMax Experience
The water is calling you and MarineMax will get you there. We're a community of boaters, United by Water, ready to help you get the most from your boat.