Shop By Brand
Explore Our Leading Marine Brands
Our fleet of boat brands represent the highest quality and strongest reputations found anywhere.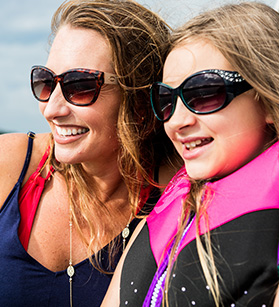 Aviara creates an elevated open water experience by fusing progressive style and effortless comfort in each and every modern, luxury day boat. Focused on custom production of vessels 30-feet and over, Aviara produces day boats that allow for forward-thinking boaters what they've...
Page Position for store-info
Your Local Store
MarineMax East Florida Yacht Center
490 Taylor Lane
Dania Beach, Florida 33004
Family on back of Aviara boat with kid jumping in water
More Than Just a Dealership
United by Water
We are committed to creating the best ownership experience from start to finish. We understand the importance of having premium brands, a comprehensive list of services and financing options, classes that build your boating confidence, and customer events and Getaways!® to amazing places we host year-round.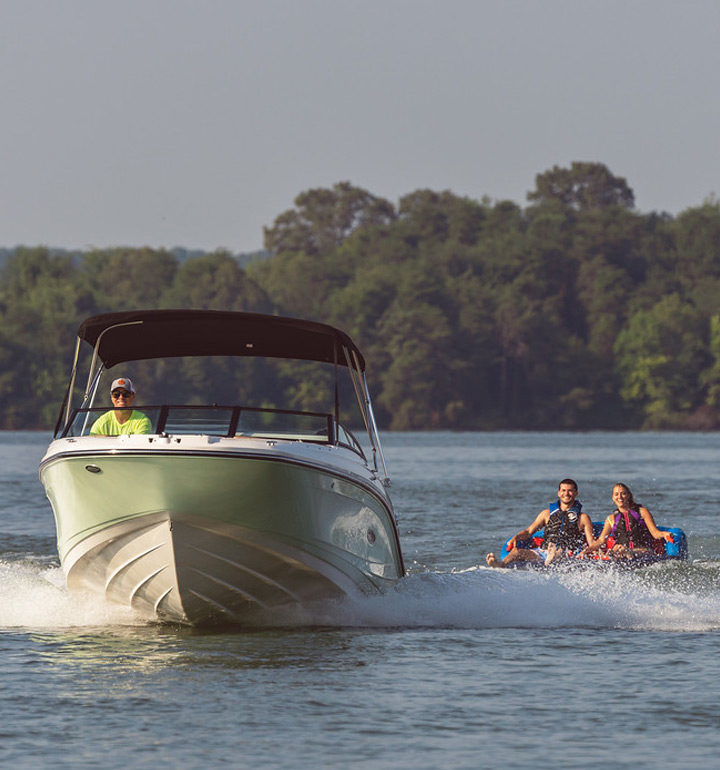 First Time Boaters
Fall in Love, for the First Time
Finding the perfect boat starts with how you want to have fun. Is fishing your top priority, or is it wake surfing and tubing?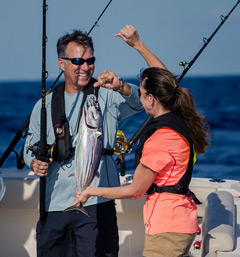 MarineMax Vacations Charters
Explore the Islands
Take the trip of a lifetime with MarineMax Vacations! Our charter bases in The Bahamas and British Virgin Islands offer two great destinations and a premium power catamaran charter fleet.
East Florida Yacht Center