Page Position for store-info
Your Local Store
MarineMax East Florida Yacht Center
Service
Monday:

8:00 AM - 5:00 PM

Tuesday:

8:00 AM - 5:00 PM

Wednesday:

8:00 AM - 5:00 PM

Thursday:

8:00 AM - 5:00 PM

Friday:

8:00 AM - 5:00 PM

Saturday:

8:00 AM - 5:00 PM

Sunday:

Closed
490 Taylor Lane
Dania Beach, Florida 33004
Discover Boating With MarineMax East Florida Yacht Center
MarineMax East Florida Yacht Center is your go-to destination for yacht brokerage and maintenance support. We understand the unique needs and desires of luxury yacht buyers, our brokers are experienced professionals providing personal brokerage services for buyers and sellers. Whether you're looking to purchase your dream yacht or sell your current yacht, our brokers will guide you through every step of the way. In addition to our top-notch brokerage services, MarineMax East Florida Yacht Center offers a range of service options to cater to all your yacht maintenance needs.
East Florida Yacht Center
Shop By Brand
Explore Our Leading Marine Brands
Our fleet of boat brands represent the highest quality and strongest reputations found anywhere.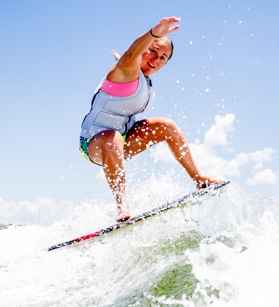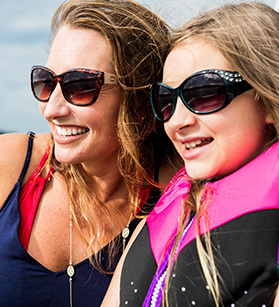 Brand Pages not set
Boating Made Easy: Schedule Your Service Online!
With the click of a button, you can easily connect with us and order services online for your boat – from routine maintenance, to requesting a wash or fuel.