#SHOWUSYOURBURGEE
Get in on the action and have some fun! The MarineMax burgee symbolizes that you are part of an exclusive group of people who love the water. Take it with you as a token of all the fun and memories being on the water brings, and that we are all United by Water.
Page Position for burgee-get-started
Page Position for video
Page Position for whats-a-burgee
What's a Burgee?

A burgee is a symbol that traditionally unifies members of a yacht club. MarineMax believes that the boating lifestyle bands boaters together with common joy-filled experiences. Building a lifetime of shared memories of times on the water with family and friends.

The MarineMax burgee embodies this principle and symbolizes that you are now part of an exclusive group that loves the water as much as you do. Take it with you as a token of all the fun and memories being on the water brings, and share your experiences to let everyone know that we are all United by Water!

Don't forget to stop into your local MarineMax and pick up yours!

5 Tips to Take a Great Photo with Your Burgee

Make the most of your time out on the water! Don't spin your wheels taking photos just to be disappointed with overexposure or blurriness. We gathered 5 great tips to help you take the best photo possible while enjoying your favorite people in your favorite places. And don't forget to #ShowUsYourBurgee!
Page Position for shared
Where in the World is the MarineMax Burgee?
Take a look at where the MarineMax burgee has been spotted so far this summer. Join in the fun by posting your photo on social media with the hashtag #showusyourburgee!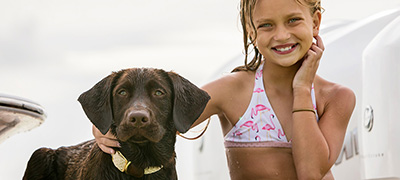 The Boating Lifestyles Blog
Browse hundreds of articles on customer stories, tips, trends, gear, amazing boating locations and more found in our Blog.
Explore Boating Articles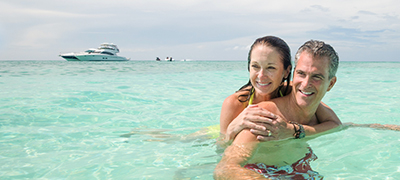 Discover New Places
Some last a day, others a weekend or longer. Either way, our Getaways!® will have you enjoying the boating lifestyle in no time.
It's time for fun
Let's Get Social 👍
We want to hear from you! Share your boating photos and videos. You may even get featured on one of our channels, along with the latest news from across the boating industry, fun stories from fellow boating enthusiasts, and much more!
Follow Us