Thank You!

We'll be in touch soon and ready to assist! 'Tis the season to be with friends and family and enjoy a new boat full of fun on the water with MarineMax
Getaways!®, Dayaways! and events.
Page Position for form
'Tis the Season to Connect with Our Team!
Connecting Buyers and Sellers
Our brokerage services deliver a big audience. As the nation's largest boating retailer, we have the resources it takes to sell your boat and find you a new one.
Get Started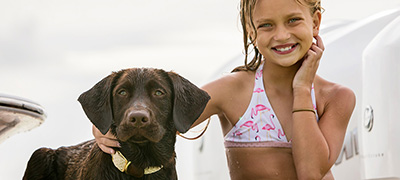 The Boating Lifestyles Blog
Browse hundreds of articles on customer stories, tips, trends, gear, amazing boating locations and more found in our Blog.
Explore Boating Articles
Finance Your Boat
When it comes to financing the boat you've always wanted, our team has you covered.
Explore Finance Options