Let's Get Summer Started!
Memorial Day Weekend is here and with it, the beginning of summer and the boating season. We wish you and your family a wonderful and safe weekend while we also take time to honor those who have sacarificed for our freedom.
It's a busy weekend out on the water, so make sure to also check out our tips for having a fun and safe time.
The Meaning of Memorial Day

Memorial Day is a time to remember and honor all the men and women who gave the greatest sacrifice for the freedoms we enjoy every day. The holiday that we now celebrate on the last Monday of May was originally Decoration Day - a day to remember and decorate the graves of lost soldiers. So while enjoying your time on the water take a moment to share with your friends and family how grateful you feel about those that have gone before us so we can enjoy our greatest passions including our enthusiasm for boating.

Most of the MarineMax team will be out on their boats enjoying their time with family and friends at least one of the days during the three-day weekend and we hope you are to. Stores across the country will be hosting events to celebrate the holiday out on the water! So as you start planning your Memorial Day weekend, make sure to check our event schedule.
#ShowUsYourBurgee

The 2018 burgees are in! Head to your local MarineMax and get yours. The MarineMax burgee symbolizes that you are part of an exclusive group of people who love the water, and for 2018 we have a special edition to celebrate our 20th Anniversary. Take it with you as a token of all the fun and memories being on the water brings, and that we are all United by Water. And, don't forget to post your pics with your burgee on social media with the tag #ShowUsYourBurgee.
Boating Tips
Captain Keith shows all the types of legal Personal Flotation Devices (PFD's) that can be used for a safe day out on the water.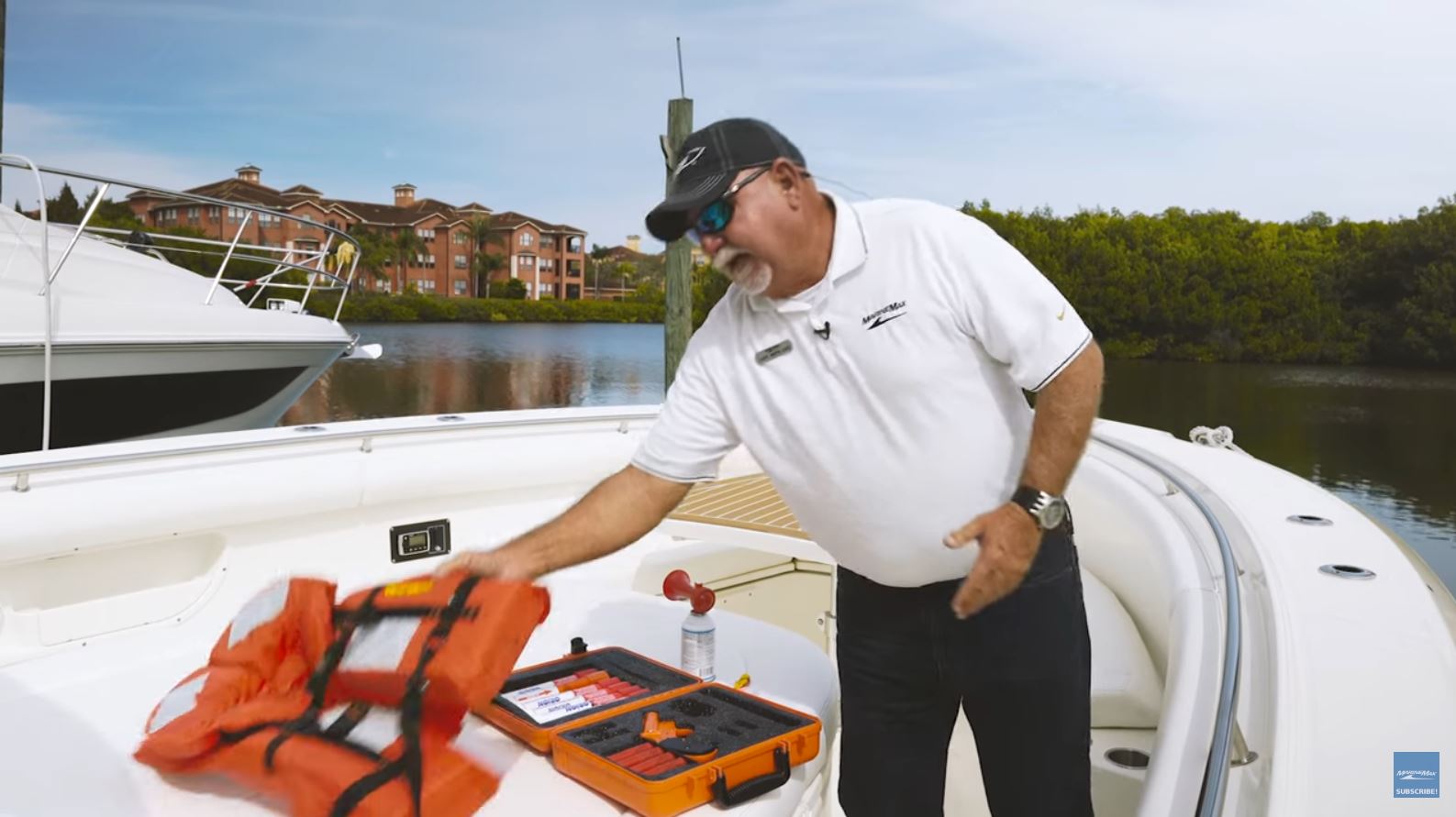 Boating Tips
Your boat has many systems that should be checked before heading out, and equipment that needs to be prepared. Get tips for a great day on the water!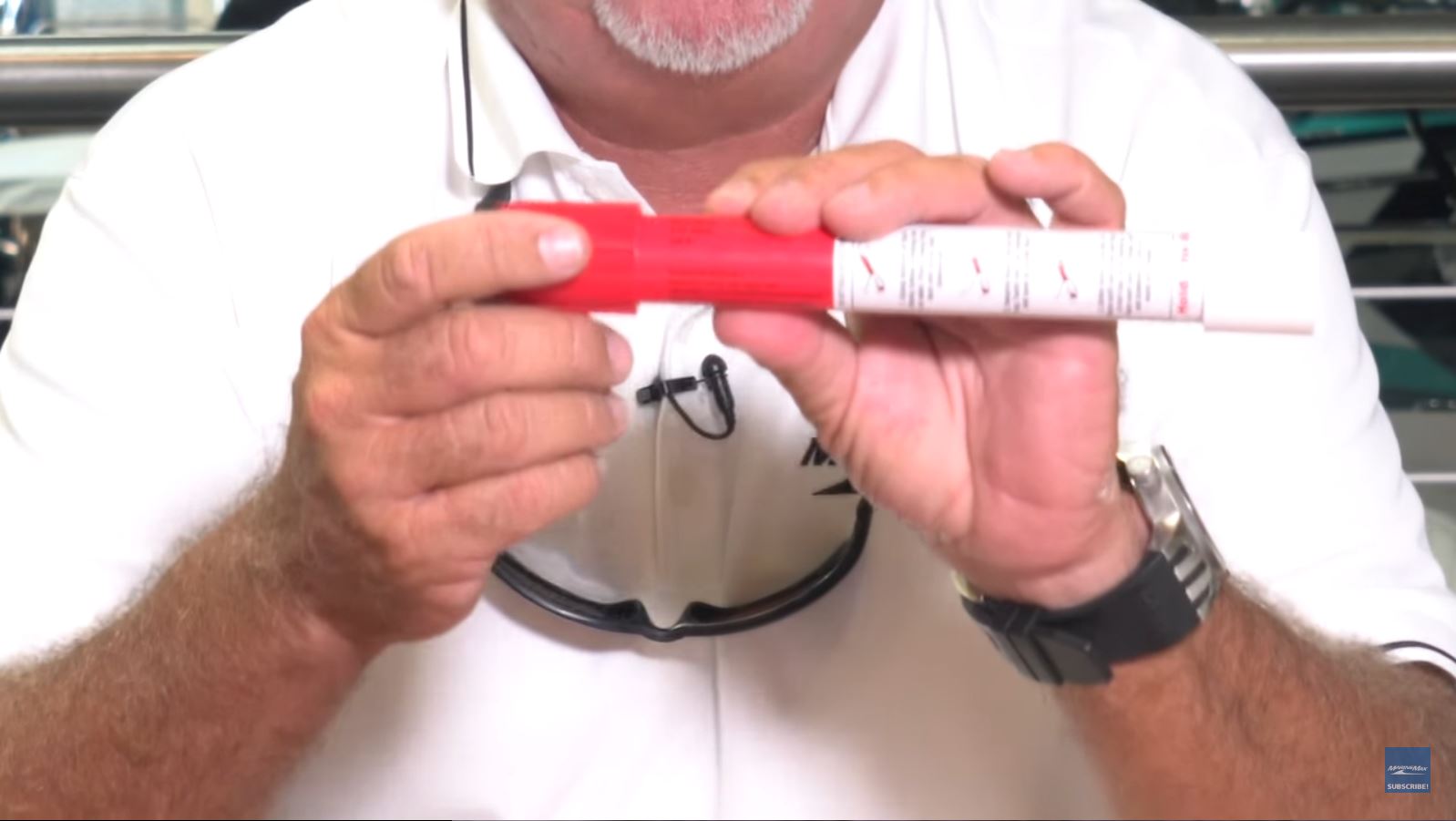 Boating Tips
Watch and learn how to safely use flares on your boat. Flares are an important safety device and visual distress signal, but proper use is a must!
Practicing the Three Cs

This Memorial Day weekend make sure to practice the three Cs - Caution, Courtesy and Common sense - and be extra careful while boating. Use caution while operating especially while operating in close in maneuvering situations. Look out for other boats, be aware of your surroundings and the changing weather conditions. Be courteous to other boaters, courtesy goes a long way to making a good day on the water turn into a great day on the water. And, lastly use common sense, don't rush to pass in front of another vessel, know and practice the U.S. Coast Guard navigational rules of the road. Report any emergencies to local authorities via VHF-FM channel 16 or by dialing 911 on your cell phone.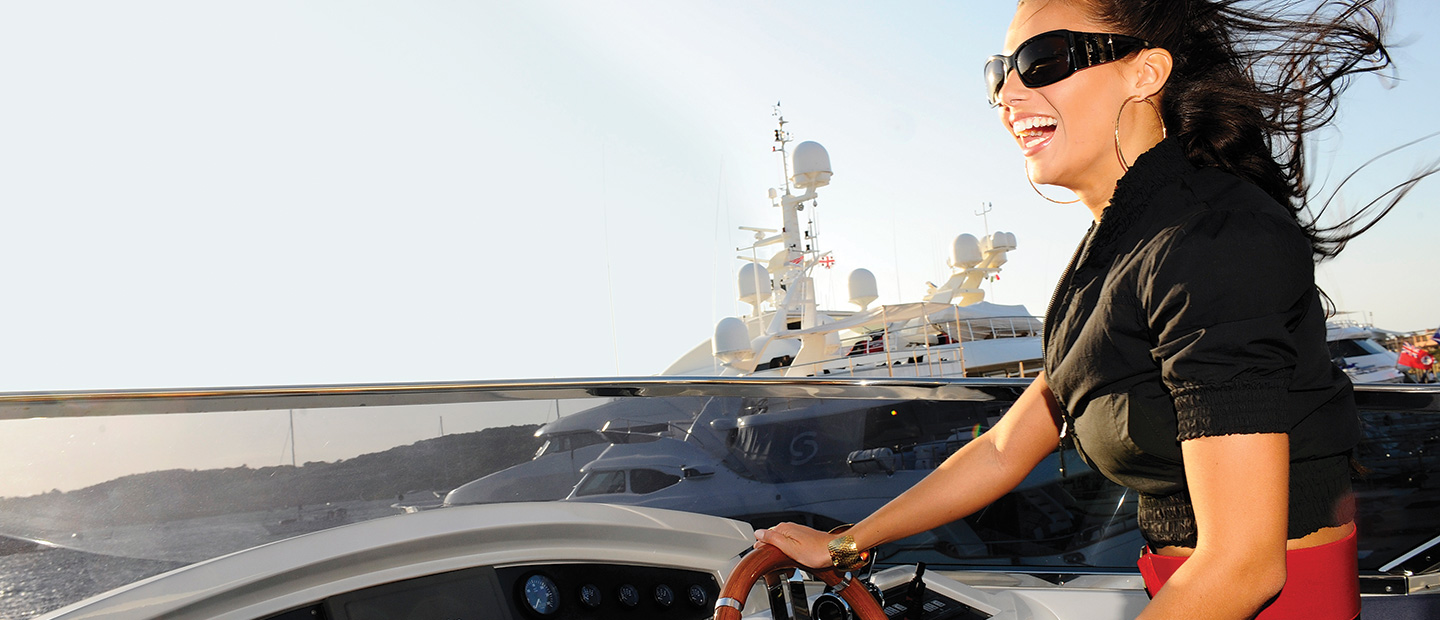 Women on Water
Exclusive classes especially for women ready to take the helm while gaining more confidence in the operation and care of their boats.
Search Women on Water Classes
Brush Up Your Boating Skills
Our goal is to make sure you and your family feel confident and comfortable operating your boat. Our videos featuring expert boaters will help you increase your knowledge.
Get the Tips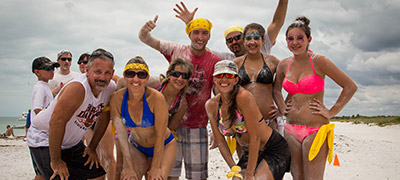 Find an Event
All this fun is exhausting – NOT! We love creating entertaining and exciting customer events. Each is designed to make boating the most remarkable leisure activity in your life.
Find an Event