Boat Safety - MarineMax Wants to Keep You Safe on the Water
Your local MarineMax has developed resources that allow every boater from a novice to an experienced yachtsman to learn safety best practices and gain confidence while operating a boat. With these tools and resources, we can help you stay safe on the water while having fun. This boat safety requires the skills and knowledge to ensure boaters take the proper safety precautions.
MarineMax is proud to offer fun and engaging boat safety courses and seminars.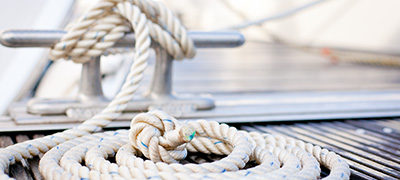 Brush Up Your Boating Skills
Our goal is to make sure you and your family feel confident and comfortable operating your boat. Our videos featuring expert boaters will help you increase your knowledge.
Get the Tips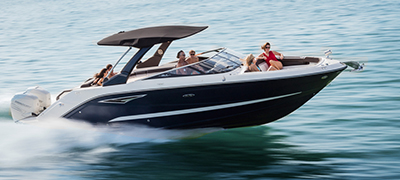 Learning the Ropes
Whether you're new to boating or need a refresher, learn the basics of boating and the rules of the water from our Coast Guard-certified captains.
Search Boating Classes