Women on Water
Gain your confidence on the water!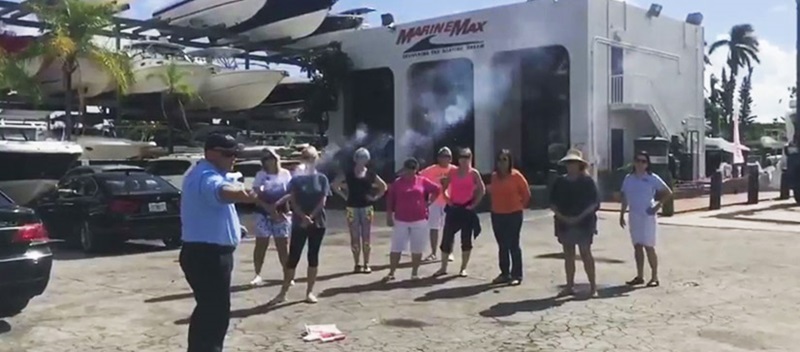 Play video for Hands-on Learning
With both in classroom and on-the-water learning, you are sure to feel comfortable, confident, and knowledgeable behind the helm.
Be the captain of your journey

MarineMax's exclusive Women on Water (WOW) courses are designed to get women behind the helm and enjoying the boating lifestyle. The classes are offered at many of our locations throughout the country, and are taught by U.S. Coast Guard licensed captains who have been certified by MarineMax to conduct the lessons.

These small group seminars, for women only, are designed to build confidence by presenting information in an active, fun, and supportive environment. Each four to five-hour class is split in two parts: a classroom session and a practical, on-water session. The laid back approach we take to educating female boaters helps to build confidence that they can be the captain of their own ship - no matter how large or small their boat may be.
Whether you are new to boating or have been on the water for a while and are now ready to take the helm, MarineMax Women on Water classes can help you gain confidence on the water and even make some friends in the process.

Search for Women on Water classes near you to register and get on the water with MarineMax!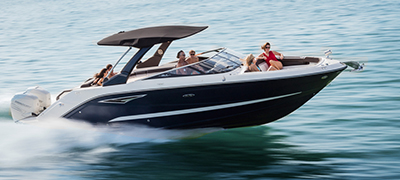 Learning the Ropes
Whether you're new to boating or need a refresher, learn the basics of boating and the rules of the water from our Coast Guard-certified captains.
Search Boating Classes
Kids in Boating
Boating is a great way to spend time with kids. This mix of classroom and hands-on training helps your honorary first mates get comfortable with boating.
Search for Kids in Boating Classes