Top 5 Boating Broadcasts
Check out our top 5 From the Helm | Boating Broadcast episodes of the summer!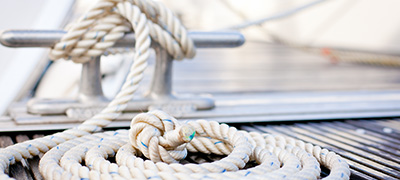 Brush Up Your Boating Skills
Our goal is to make sure you and your family feel confident and comfortable operating your boat. Our videos featuring experts will help.
Get the Tips
Getting Started is Easy!
Staying safe on the water starts here. Enjoy the journey as you explore different types of boats, activities, and much more.
Discover the world of boating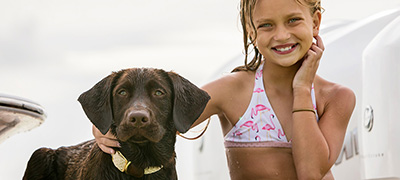 The Boating Lifestyles Blog
Browse hundreds of articles on customer stories, tips, trends, gear, amazing boating locations and more found in our MarineMax Lifestyles Blog.
Explore Boating Articles