Best Fish to Catch in the Summer
Summer is upon us, and it's important to know which fish are the best to target in your area during the summer season. North America is a vast and varied region, home to countless lakes, rivers, reservoirs, and ponds. It is estimated that the average person in North America is no more than 10 miles from a fishable body of water. Here are some some of our favorite fish for you to target this summer.
Join the discussion! Find us on Facebook, Twitter, or Instagram and connect with other boating enthusiasts.
Black Bass

Bass fishing is arguably the most popular style of fishing in North America. Black bass are famous for being strong fighters. They are found in virtually any body of freshwater large enough to support a population.

Crappie

Crappie can be found in abundance in freshwater areas during the summer months. They are energetic fighters and are gaining a following among serious anglers all over North America for their easy bite, spirited fight, and taste on the palate.

Striped Bass

The freshwater striped bass evolved from its saltwater cousin. Today, through stocking programs, more than 30 states have abundant populations of "sweetwater" striped bass. Early mornings and late afternoons are the most prolific times to fish for freshwater striped bass.

Red Drum

Red drum, also known as redfish, can be found in the summer from Texas to the Chesapeake Bay. They thrive in brackish creeks, mangroves, oyster beds, marshes, grass flats, around bridge supports and passes. Red drum do not seem to mind water clarity, depth or structure as long as there is an abundance of bait fish.

Sailfish

While most pelagic predators are on the move to cooler waters, sailfish can be found all over the North American coast throughout the summer months. Generally, the most sailfish hook-ups occur in 90 to 200 feet of water, which often means a good distance offshore.

Get in on the Action

There are many other species that are fun to target and catch during the summer months. Stop by your local MarineMax store to find out what, where, and when to fish in your area. No matter what you decide to target, get out there and start catching!

If your favorite fish isn't listed here, follow us on social media and let us know what you like to target on the water!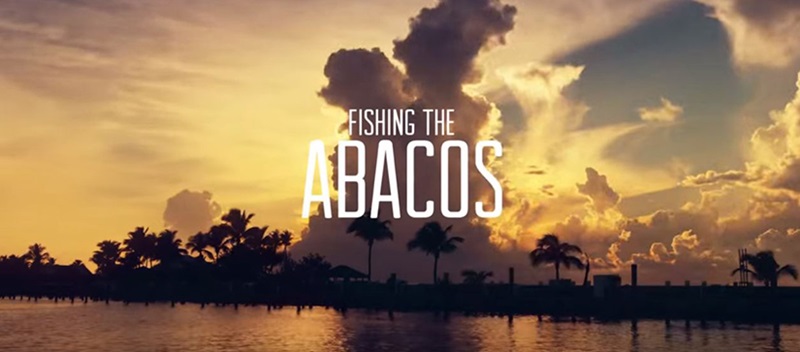 Play video for Fishing the Abacos
Come along for the ride in one of our favorite fishing destinations: The Abacos, Bahamas. Experience the beauty and activity that these remarkable islands have to offer.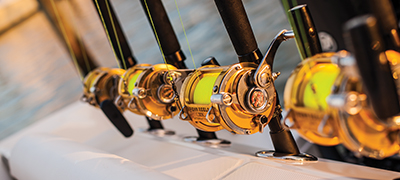 The Fishing Lifestyle
Read all about the latest fishing news. From the newest models and innovations to adventures taken by fellow boating enthusiasts.
Get Bloggin'
Find Your Perfect Boat Today
Start your search for the boat that has it all for your lifestyle! Explore premium new, used, and brokerage boats.
Search Boats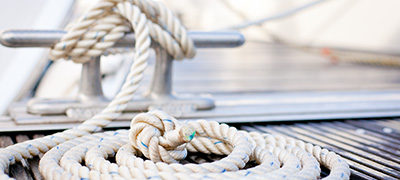 Brush Up Your Boating Skills
Our goal is to make sure you and your family feel confident and comfortable operating your boat. Our videos featuring experts will help.
Get the Tips