Seven Fall Boating Activities to Keep You Connected
With the 'dog days' of summer behind us, fall is one of the best times to enjoy your boating lifestyle. Fall boating is the perfect escape for an adventure in the cooler, crisp air and less harsh rays. From fall fish to catch to events, classes, and more, there are plenty of fun reasons to keep boating during the turn of the seasons. Below are seven activities you can enjoy with friends and family that will extend your enjoyment of being United by Water.
The Fishing Lifestyle
Read all about the latest fishing news. From the newest models and innovations to adventures taken by fellow boating enthusiasts.
Get Bloggin'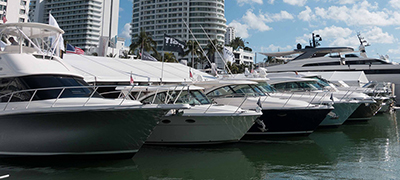 Experience Your Favorite Models
Step aboard to explore boats of all shapes and sizes including the latest models. With one place to come for everything boating, you'll find the boat of your dreams!
Find a Boat Show Near You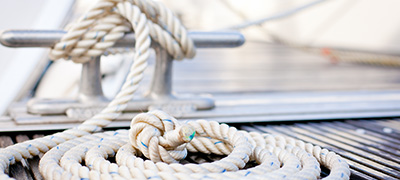 Brush Up Your Boating Skills
Our goal is to make sure you and your family feel confident and comfortable operating your boat. Our videos featuring experts will help.
Get the Tips