Seas the Summer with Cruisers Yachts
Take advantage of this summer season on one of our exceptional Cruisers Yachts models. Join the boating lifestyle and explore the open water or anchor at your favorite spots to enjoy your own exclusive getaway at sea. Be in control of your summer now and discover a new Cruisers Yachts adventure.
Get More Information About Your Next Cruisers Yachts Model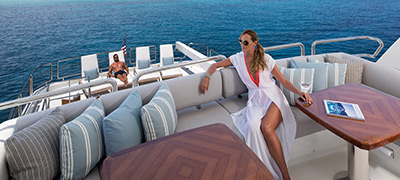 Yacht Charter Management
Are you interested in placing your yacht in a charter fleet during periods you aren't using it? Our experienced professionals at will work with you to develop your personal plan.
Explore Charter Management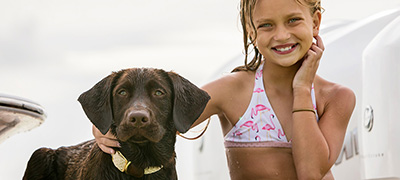 The Boating Lifestyles Blog
Browse hundreds of articles on customer stories, tips, trends, gear, amazing boating locations and more found in our MarineMax Lifestyles Blog.
Explore Boating Articles
Finance Your Boat
When it comes to financing the boat you've always wanted, our team has you covered.
Explore Finance Options