Thank You for Joining! We'll See You Next Cyber Monday!
Find Your Perfect Boat

Boating with MarineMax will change your life, and in a very good way. With your purchase at MarineMax, you'll receive a Go Boating Kit, Owner Orientation, tank of fuel, support from our team and access to our exclusive and exciting owners events.

Get the Details on Trading In

Do you have questions about trading in your boat? Are you ready to trade up to your next boat? Maybe you want more space, new features, or something completely different! Read our FAQs on trading in and up for answers to the questions on your mind.

Great Brands for Every Boater

Our fleet of boat brands represent the highest quality and strongest reputations found anywhere. If you're considering a new boat, you're in the right place! We carry a large selection of premium boat brands ranging from extra-fun sport boats to luxury yachts. We make it easy to narrow your search and find your perfect boat.
We Are a Community of Boaters, United by Water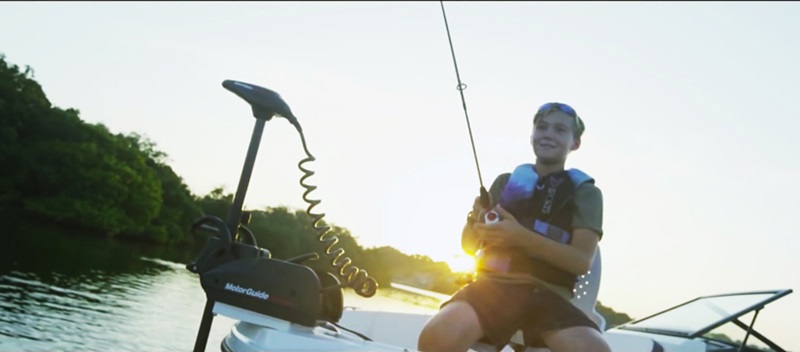 Play video for Boating Changes Lives
If you're looking for the story behind MarineMax's success, look no further than the childhood of company founder Bill McGill. Cherished weekends on the water with his family would ultimately go on to define McGill's life, and in turn, serve to shape the MarineMax experience.
Play video for Why MarineMax Getaways?
Find out from our customers what they enjoy so much about MarineMax Getaways! and other MarineMax events.
Take advantage of this limited-time offer! Complete the form below to get connected with a MarineMax boating expert.
Finance Your Boat
When it comes to financing the boat you've always wanted, our team has you covered.
Explore Finance Options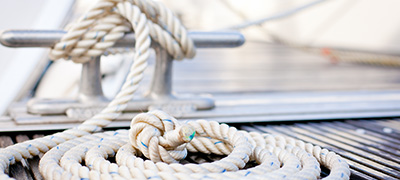 Brush Up Your Boating Skills
Our goal is to make sure you and your family feel confident and comfortable operating your boat. Our videos featuring experts will help.
Get the Tips
Getting Started is Easy!
Staying safe on the water starts here. Enjoy the journey as you explore different types of boats, activities, and much more.
Discover the world of boating