Summer Boating Agenda
Leave the day-to-day activities behind, explore the waters, and experience why #LifeIsBetterOnABoat. We've got you covered for all the best local activities and spots to check out on your boat. Complete the form below and see what you've been missing out on in your area!
Begin Your Perfect Summer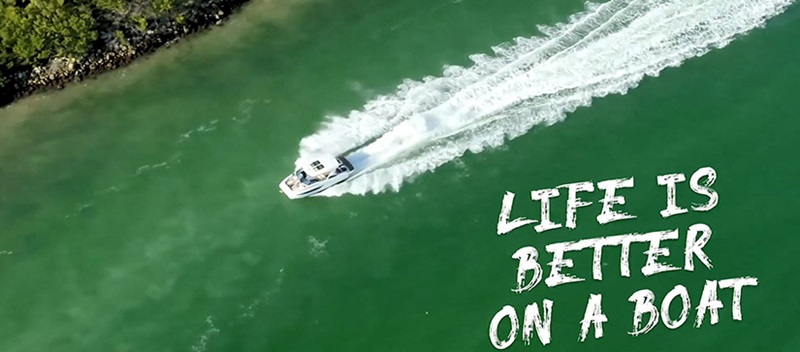 Play video for Life is Better on a Boat
Stop into your local MarineMax to find the boat that will bring years of endless joy and memories. Enjoy these special offers for a limited time only, and see for yourself why life is better on a boat.
Find the Deal You've Been Waiting For

Enjoy a summer of endless memories with special offers on new boats! Discover your special offer, then head to your local MarineMax to find the boat of your dreams.

Soundtrack to Your Summer

Looking for the right music to accompany your summer boating plans? We've got you covered with our

Spotify playlist

. Just hit play and let the good times (and tunes) roll!
Getting Started is Easy!
Staying safe on the water starts here. Enjoy the journey as you explore different types of boats, activities, and much more.
Discover the world of boating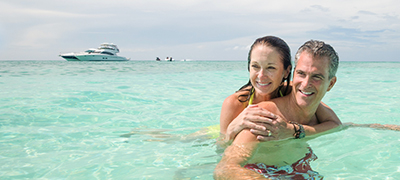 Discover New Places
Some last a day, others a weekend or longer. Either way, our Getaways!® will have you enjoying the boating lifestyle in no time.
It's time for fun
Learning the Ropes
Whether you're new to boating or need a refresher, learn the basics of boating and the rules of the water from our Coast Guard-certified captains.
Search Boating Classes