Happy Boating Days
Happy boating days are around the corner! Find your perfect boat now and get ready to be on the water for days filled with unforgettable boating adventures. MarineMax has a nationwide network providing the largest selection of premium boats and yachts. That means you can customize and pre-order your dream boat now for spring delivery. Talk with one of our expert sales consultants about trading in your existing boat and finding a new one in stock, or to learn more about future arrivals.
Create new boating memories by shopping online or simply fill out the form below to be directly connected with a sales pro.
Page Position for form
Connect with Our Team to Ensure Happy Boating Days!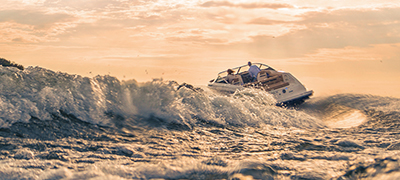 Connecting Buyers and Sellers
Our brokerage services deliver a big audience. As the nation's largest boating retailer, we have the resources it takes to sell your boat and find you a new one.
Get Started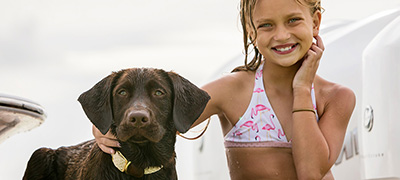 The Boating Lifestyles Blog
Browse hundreds of articles on customer stories, tips, trends, gear, amazing boating locations and more found in our MarineMax Lifestyles Blog.
Explore Boating Articles
Finance Your Boat
When it comes to financing the boat you've always wanted, our team has you covered.
Explore Finance Options