Grady Days Are Here!
Act now and take advantage of significant factory savings along with special pricing on brand new Grady-White boats, including the new 2018 model year, and a Yamaha extended warranty offer! Each Grady-White model boasts exceptional features to ensure a safe, smooth and dry ride such as secure, self-bailing cockpits and exceedingly reliable SeaV2 hulls. Exceptional attention to order, detail, and functionality have ensured the comfort and safety of Grady-White boats are unparalleled.
Grady Days are here for a limited time! Visit your local MarineMax store today and find the Grady-White you've been dreaming of!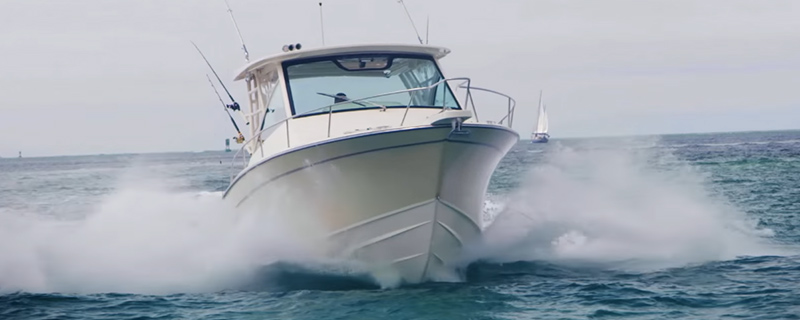 GW SeaV² hulls engineering below the waterline equals the ultimate boating experience above. The handling characteristics of Grady-White's SeaV2 hull design ensure the helmsman of nearly effortless control at any speed and on any course.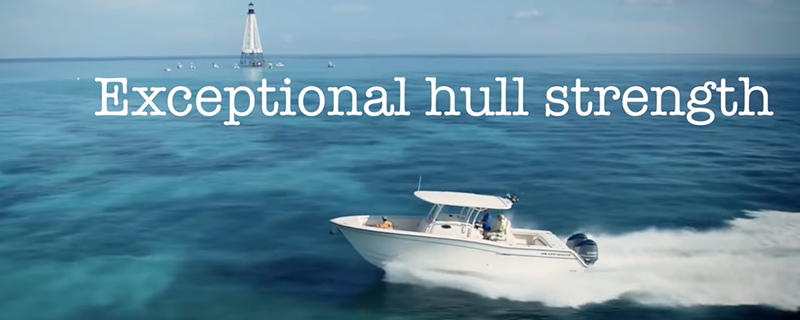 Grady-White provides the ultimate boating experience. Through exceptional attention to detail, Grady-White provides an ownership experience that will delight you, your family and friends with memories that last a lifetime.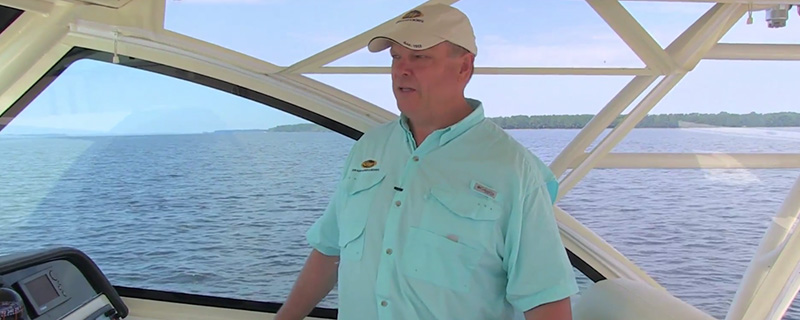 Take a virtual test ride on the Grady-White Freedom 375 and learn all the reasons you want to buy a Grady-White, no matter the size.