Page Position for about
National Safe Boating Week | May 22-28, 2021
It's important that boaters enjoy their time out on the water in a safe manner. Celebrate National Safe Boating Week by reviewing some of the most important boating safety tips. Share this information with family and friends who join you on the boat. You can never be too careful - fun boating is safe boating!
Page Position for lifejacket
Wear Your Life Jacket at Work Day
May 21, 2021 is Wear Your Life Jacket at Work Day! MarineMax and the Safe Boating Campaign urge boaters to always wear a life jacket while on the water - and for one day, on land. Whether you're going fishing or enjoying a ride on a boat, safety should always come first. See how we participate at our locations around the country.
Page Position for video
Watch Our Boating Safety Videos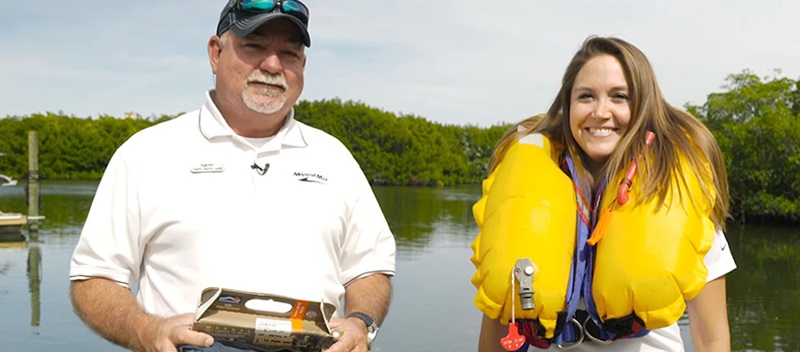 Play video for Personal Flotation Devices
Captain Keith shows all the types of legal Personal Flotation Devices (PFD's) that can be used for a safe day out on the water.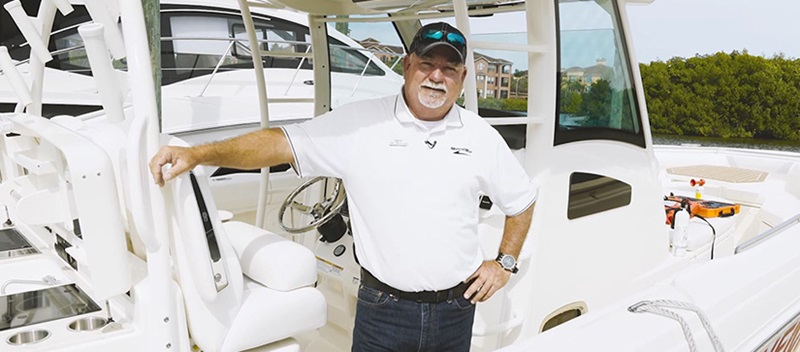 Play video for Safe Cruising
Your boat has many systems that should be checked before heading out, and equipment that needs to be prepared. Get tips for a great day on the water!
Play video for Safely Using Flares
Watch and learn how to safely use flares on your boat. Flares are an important safety device and visual distress signal, but proper use is a must!
Page Position for captains
Ask The Captains
Join hosts Captain Keith and Captain Nick Mondays at 3 pm ET as they exchange stories and share tips and tricks while answering viewer questions. Tune in on
Facebook
or
YouTube
to ask your questions, make comments, and learn a thing or two about your favorite outdoor activity!
See What We're Posting on Instagram!
Brush Up on Boat Safety
From informative classes to helpful articles, we've got you covered for all things boat safety.
Classes and Seminars

MarineMax offers a variety of classes to keep you safe on the water. From navigation classes to Women on Water® to classes just for kids, we have you covered! In our classes you'll learn to tie proper lines, dock the boat safely, boat operation and handling, rules of the water, and so much more.

Tips and Tricks Every Boater Should Know

Owning and operating a boat is an enjoyable and highly rewarding experience, both for the novice and the seasoned boater. To make sure you enjoy a smooth time on the water, here are some things you will want to remember to check before you go.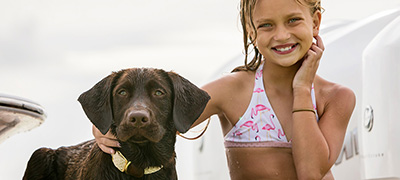 The Boating Lifestyles Blog
Browse hundreds of articles on customer stories, tips, trends, gear, amazing boating locations and more found in our MarineMax Lifestyles Blog.
Explore Boating Articles
Find Your Perfect Boat Today
Start your search for the boat that has it all for your lifestyle! Explore premium new, used, and brokerage boats.
Search Boats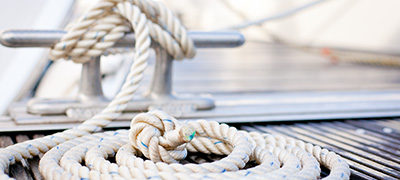 Brush Up Your Boating Skills
Our goal is to make sure you and your family feel confident and comfortable operating your boat. Our videos featuring expert boaters will help you increase your knowledge.
Get the Tips