MarineMax Yachts and Fraser Yachts Announce Ribbon Cutting Ceremony for New West Palm Beach Location
WEST PALM BEACH, FL (July 18, 2023) – MarineMax Yachts, in collaboration with Fraser Yachts, leading providers of marine services and products, are proud to announce the opening of their new location on Banyan Boulevard in West Palm Beach, FL. To commemorate this milestone, they will be hosting a ribbon-cutting ceremony on July 27 at 4:00pm.
The new facility, located at 251 Banyan Boulevard, showcases a state-of-the-art showroom, offering an enhanced experience for boating enthusiasts in the Palm Beach area. Conveniently located in the heart of downtown West Palm Beach, MarineMax Yachts offers the highest-quality yacht sales, brokerage, and charter destinations.
In addition to providing a premium collection of luxury boats and yachts from brands such as Azimut, Bertram Yachts, Galeon, Ocean Alexander, Aquila Power Catamarans, Cruisers Yachts, and MJM, MarineMax Yachts partners with Fraser Yachts, expanding the opportunities for purchase and charter options in to the larger yacht sector, as well as exclusive yacht management and crewing services. Experience the water in the most luxurious way with the best service and selections through MarineMax Yachts and Fraser Yachts.
The ribbon-cutting ceremony will be attended by local government officials, distinguished community members, and esteemed business leaders. They are extending a warm invitation to the local press and boating and yachting enthusiasts to join them for this momentous occasion.
During the ceremony, attendees will have the opportunity to visit the new office, meet the team, and learn about the unique services provided by MarineMax Yachts and Fraser Yachts in West Palm Beach. After the ribbon cutting there will be a cocktail party to follow at Palm Harbor Marina, where attendees will be able to board a 102' 32E Ocean Alexander and other available yacht inventory. In addition, networking opportunities and interviews will be available with key MarineMax Yachts and Fraser Yachts representatives.
Individuals interested in attending the ribbon-cutting ceremony are kindly requested to RSVP by July 24. Please RSVP online or contact Tiffini Karczewski at Tiffini.Karczewski@marinemax.com to secure your attendance or to request further information.
Join MarineMax Yachts and Fraser Yachts West Palm Beach to celebrate their grand opening and marks the beginning of a new era in boating excellence in the Palm Beach community.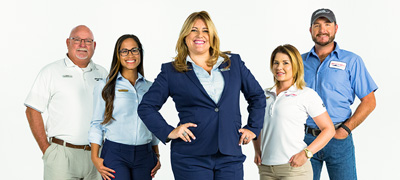 Our Team Is Your Advantage
Supporting owners with a team of experts to ensure you enjoy boating to the fullest.
Meet Our Team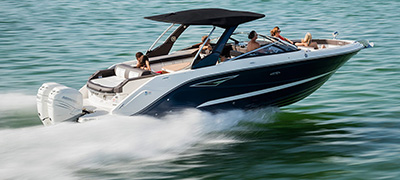 Find Your Perfect Boat Today
Start your search for the boat that has it all for your lifestyle! Explore premium new, used, and brokerage boats.
Search Boats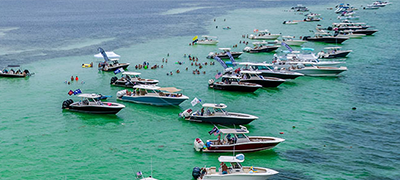 Find an Event
All this fun is exhausting – NOT! We love creating entertaining and exciting customer events. Each is designed to make boating the most remarkable leisure activity in your life.
Find an Event