Jeff Cooper Makes Boating Industries 40 Under 40 List
CLEARWATER, FL (April 19, 2022) – Nationwide Boat and Yacht retailer, MarineMax, congratulates Jeff Cooper for making Boating Industries 40 Under 40 list.

Abbey Heimensen, Vice President of Marketing, comments, "Jeff has been with the company for almost ten years now, and he's an integral part of our team. With his in-depth industry knowledge and creative flair, he has helped bring MarineMax to the forefront. From his rebranding efforts to his flawless execution of national campaigns and acclaimed leadership style, Jeff exceeds MarineMax expectations."

As the Creative Manager, Jeff has played a notable role in advancing the boating industry on a grander scale by staying up to date with design and technology innovations and applying that knowledge to all marketing materials, including web, email, and print design projects. He produces functional, attractive content and creates a memorable customer experience across the globe. This eye-catching content also helps capture the attention of consumers that are entirely new to the boating industry.

Jeff has made positive strides within the community locally and nationally. He has volunteered at Habitat for Humanity and most recently took part in efforts to improve the local beach by participating in the Clearwater Beach Cleanup through MarineMax. Jeff has also helped feed the homeless through his efforts at St. Vincent De Paul Soup Kitchen in Clearwater. On a national level, Jeff has worked on a package design in partnership with 4Ocean to help spread awareness for cleaner oceans amongst MarineMax customers.

Jeff has become an avid boater due to his passion for boats while working at MarineMax. He enjoys traveling, photography, and renovating houses when he is not boating.
Built on a History of Excellence
Azimut sets the standard for new and used luxury vessels. Italian ingenuity and painstaking attention to detail go into every yacht.
Get on the Water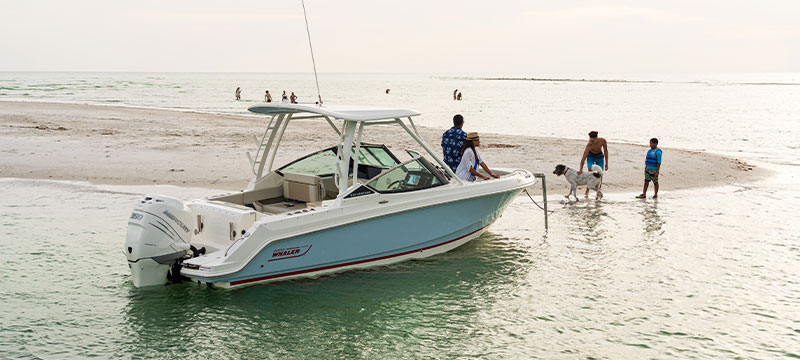 Find Your Perfect Boat Today
Start your search for the boat that has it all for your lifestyle! Explore premium new, used, and brokerage boats.
Search Boats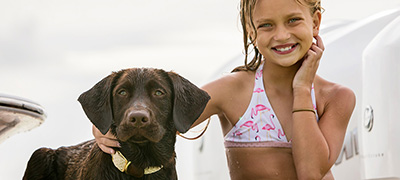 The Boating Lifestyles Blog
Browse hundreds of articles on customer stories, tips, trends, gear, amazing boating locations and more found in our Blog.
Explore Boating Articles