Father's Day
This Father's Day, we're remembering time with our Dads – pulling us on a tube, teaching us to drive the boat. The passion for boating and spending time together is truly special when passed from generation to generation.
Page Position for video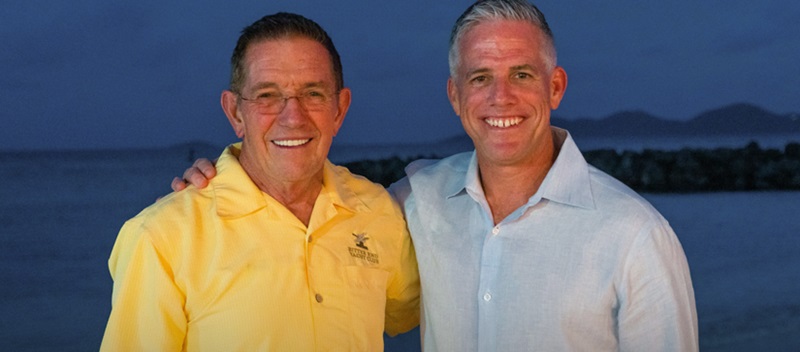 Play video for Father's Day Special
From the Helm | Boating Broadcast
Welcome to
From the Helm with MarineMax
, where hosts Lisa and Kelley connect with boating industry leaders for weekly Boating Broadcasts. This Boating Broadcast is for all the dads out there that share the love of boating with their kids. Join Kelley and Lisa as they share family stories with Bill McGill, MarineMax Executive Chairman of the Board, and his son, Brett McGill, CEO and President of MarineMax.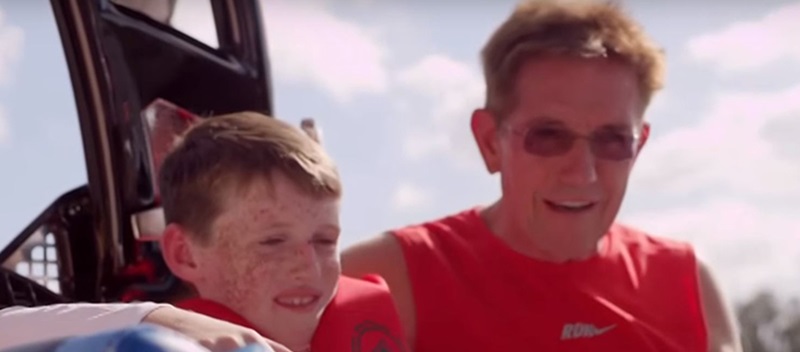 Play video for Making Memories
Spending time with the family out on the water creates memories that last a lifetime.
Page Position for fishingfathers
Fishing Fathers
We asked our social media followers to share their favorite fishing photos with their dads using the hashtag #FishingFather. Check out the super angler dads that have instilled the passion of boating in others!
Find Your Perfect Boat Today
Start your search for the boat that has it all for your lifestyle! Explore premium new, used, and brokerage boats.
Search Boats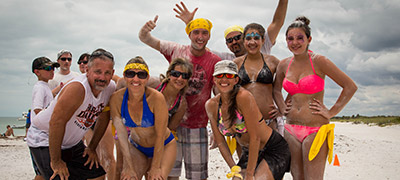 Find an Event
All this fun is exhausting – NOT! We love creating entertaining and exciting customer events. Each is designed to make boating the most remarkable leisure activity in your life.
Find an Event
#ShowUsYourBurgee
The MarineMax burgee symbolizes that you are part of an exclusive group of people who love the water. Take it with you as a token of all the fun and memories being on the water brings, and that we are all United by Water.
Get in on the action!