Our Top 10 Boating Recipes
A day out on the water can sure work up an appetite, and maybe even more so when celebrating! We've compiled our 10 favorite recipes for keeping the troops fed - from dishes you can make ahead with you to delicious eats to make on the boat.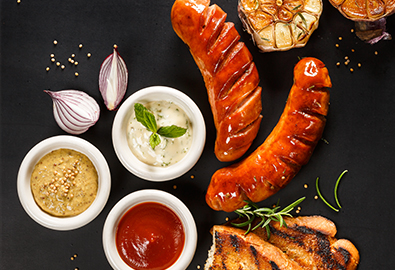 Bratwurst
This simple recipe will get the gang fired up. The brats can be prepared ahead or on the boat with a grill.
Get the Recipe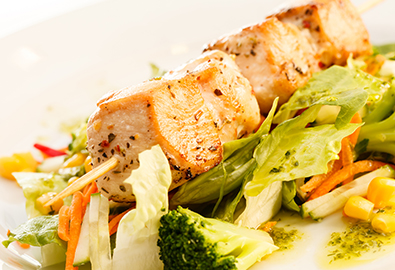 Chicken Skewers
You can assemble your chicken skewers in the morning before you head for the boat, or do it on board.
Get the Recipe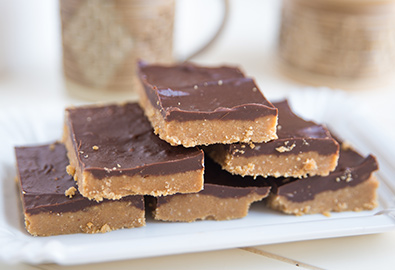 Peanut Butter Bars
This is a great recipe to make aboard or it can be made ahead. After a delightful main course, a simple treat is a sweet ending.
Get the Recipe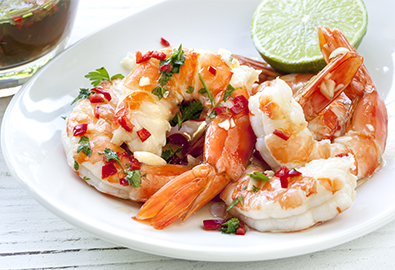 Shrimp Cocktail
Here's a tangy take on the classic shrimp cocktail theme, using lime juice, avocado and watercress.
Get the Recipe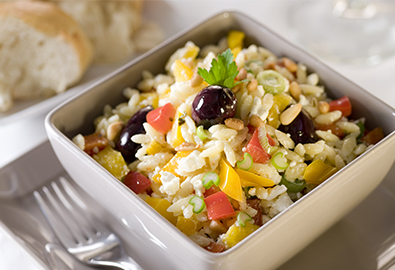 Orzo Salad
Make this tasty Port and Starboard Orzo Salad for a healthy treat on the boat.
Get the Recipe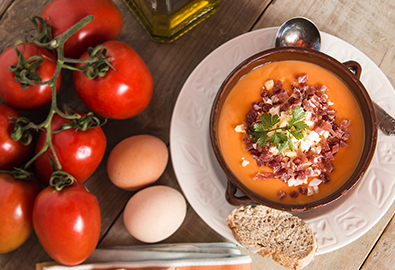 Salemorejo
This chilled tomato soup is easy to make. All you need is a blender.
Get the Recipe
Find Your Perfect Boat

Boating with MarineMax will change your life, and in a very good way. Start searching for your dream boat today. We carry a large selection of premium boat brands ranging from extra-fun sport boats to luxury yachts. We make it easy to narrow your search and find your perfect boat.
The Boating Lifestyles Blog
Browse hundreds of articles on customer stories, tips, trends, gear, amazing boating locations and more found in our MarineMax Lifestyles Blog.
Explore Boating Articles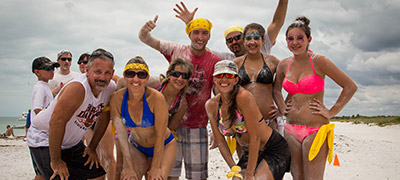 Find an Event
All this fun is exhausting – NOT! We love creating entertaining and exciting customer events. Each is designed to make boating the most remarkable leisure activity in your life.
Find an Event
Our Team Is Your Advantage
Supporting owners with a team of experts to ensure you enjoy boating to the fullest.
Meet Our Team