Harris Pontoons | Sunliner Series
Astute boat owners seek innovative technology, extreme comfort, top-notch styling, proven performance, and an extra measure of luxury. You can expect to find it all in in one elite, magnificently designed, economically savvy package in the Harris Pontoons Sunliner Series. With models from 20 – 24 feet, these vessels will meet those expectations and then raise the bar even higher. These versatile cruising pontoons can bring every imaginable boating dream to life, from jumping off the swim deck, to thrilling wake sports, to quiet music and cooling shade while leisurely dining alfresco. This is where every dream can become an inspired reality.
Schedule Your Appointment
Imagined Dreams Become Inspired Reality
The Harris Sunliner Series is your key to endless and versatile fun out on the water. Perfect for any age, the whole family will enjoy this vessel.
The Harris Experience
Experience a Harris first-hand and you'l never look at owning any other vessel again.
Meet Harris Pontoons
Harris is your go to for top of the line pontoons.
Design

Exuberant, expressive, and exquisitely detailed, the Sunliner Series surrounds your family and guests in exclusive luxury and comfort while leading the way in on-water customizability.

Comfort

These sporty yet stylish interiors feature roomy loungers, flexible seating options and numerous amenities to maximize your comfort and convenience while enjoying all your favorite activities.

Luxury

With abundant tasteful amenities enhanced by an interior designer's exquisite touches, your guests will be treated graciously by the visual and tactical experiences these models deliver.

Style

True luxury is having it all – and the Sunliner Series delivers it all by meeting your extensive lifestyle requirements whether cruising, relaxing, partying, fishing or simply getting away.

Performance

Cut through waves with precision, and embrace thrilling agility and speeds with your choice of performance package.
Harris Pontoons
Championing expert craftsmanship and genre redefining designs, Harris has distinguished itself as one of the top pontoon boat manufacturers in the world.
Get on the Water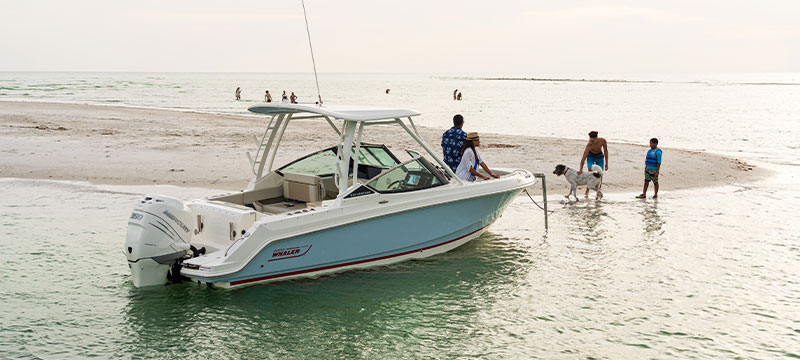 Find Your Perfect Boat Today
Start your search for the boat that has it all for your lifestyle! Explore premium new, used, and brokerage boats.
Search Boats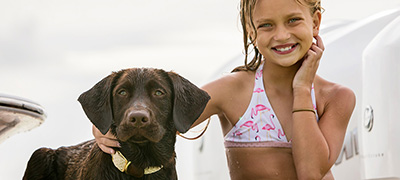 The Boating Lifestyles Blog
Browse hundreds of articles on customer stories, tips, trends, gear, amazing boating locations and more found in our Blog.
Explore Boating Articles