Thank You for Visiting!
The entry period for this giveaway has now closed. Join us at the Masters Wakeboard & Waterski Tournament known throughout the world as the most prestigious watersports tournament.
The Watersports Lifestyle
Read all about the latest watersports news. From the newest models and innovations to adventures taken by fellow boating enthusiasts.
Get Bloggin'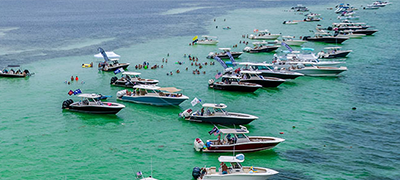 Find an Event
All this fun is exhausting – NOT! We love creating entertaining and exciting customer events. Each is designed to make boating the most remarkable leisure activity in your life.
Find an Event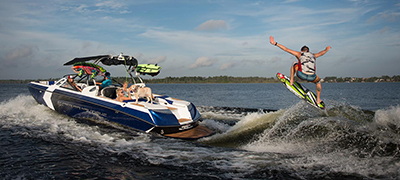 Endless Hours of Fun
New technology, comfort, convenience, function, and style have been integrated into every world-class boat. When your life on the water is in a Nautique, you expect nothing less.
Get on the Water