Galeon 430 HTC: An Owner's Story
Eric and Sabrina Zerphy are not your average boaters. The Maryland-based couple are both graduates of the U.S. Naval Academy (as is their daughter and her husband), and as such are more than familiar with the ways a boat should work. And that's why their cosign on their new Galeon 430 HTC carries so much weight. Simply put, the Zerphy family knows their boats.
About Galeon

Every Galeon yacht is a piece of handcrafted excellence. Over 30 years of experience with a commitment to quality has led to satisfied customers around the world and spectacular growth. The ability to hand-tailor your boat – down to even the rivets – combined with leading technology and design, makes every Galeon yacht exceptional.

Galeon Yachts for Sale

MarineMax is proud to offer Galeon Yachts. With a wide variety of luxury boats featuring the latest marine technology and design, you're sure to find what you like in a Galeon. Our team has the experience and expertise to guide you into the perfect Galeon for your life on the water.
Begin Your Galeon Journey
See More of the Galeon Experience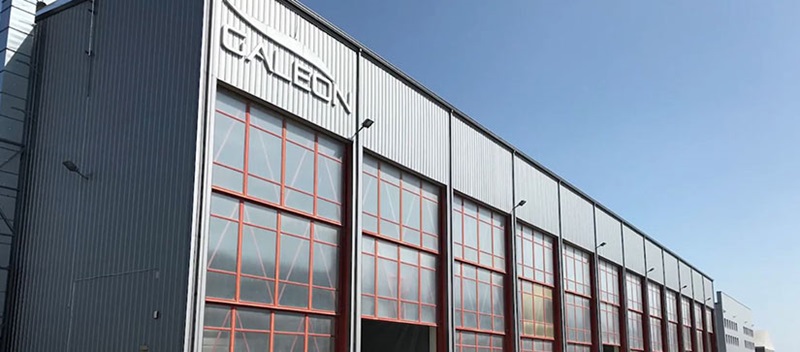 Play video for Take a tour of the factory
The MarineMax team had the opportunity to visit the Galeon Yachts factory in Gdansk, Poland, and were immediately blown away.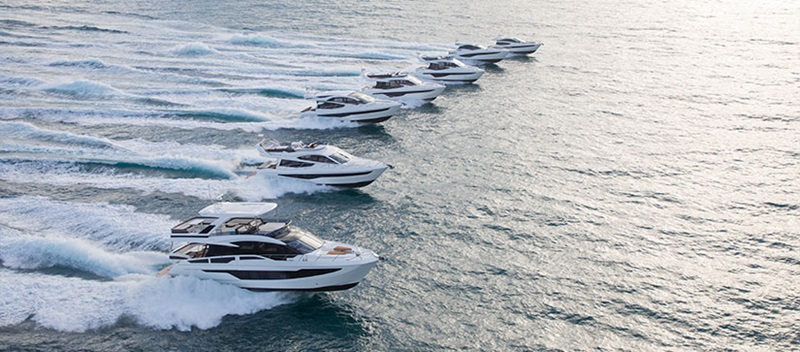 Play video for Behind the Scenes with Galeon Yachts
Find out how a photo shoot of the Galeon Yachts lineup takes place from the air. See the behind the scenes action from the helicopter as incredible shots of the fleet are taken en route to Miami.
Play video for Galeon Yachts - Dare to Break the Mold
Introducing the Galeon Yacht collection that is designed, built and imported exclusively for MarineMax across all of the Americas. Galeon Yachts are known for their innovative features such as; expandable balconies, power windows and a convertible Skydeck range. With imagination at the helm the Galeon brand is crafted to lead, not follow.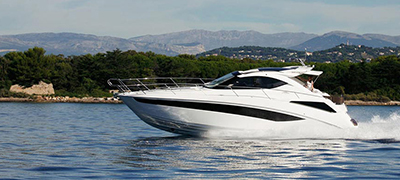 Handcrafted Excellence
Galeon designs assure unparalleled modern styling and convenience. Leading technology and design, makes each yacht exceptional.
Get on the Water
MarineMax Yacht Centers
In addition to being the world's largest stocking yacht dealer, MarineMax Yacht Centers offer priority service access to our factory certified technicians, 100-ton travel lifts, and an extensive range of parts.
View Yacht Centers
Our Team Is Your Advantage
Supporting owners with a team of experts to ensure you enjoy boating to the fullest.
Meet Our Team