Boating Tips: Yacht Rudder Alignment
Welcome to
Boating Tips
with MarineMax! Believe it or not, we do read the comments! As a reply to a
past video
, here's how you align the rudders on your yacht so that your props are straight. Ask your questions, make comments, and learn a thing or two about your favorite outdoor activity.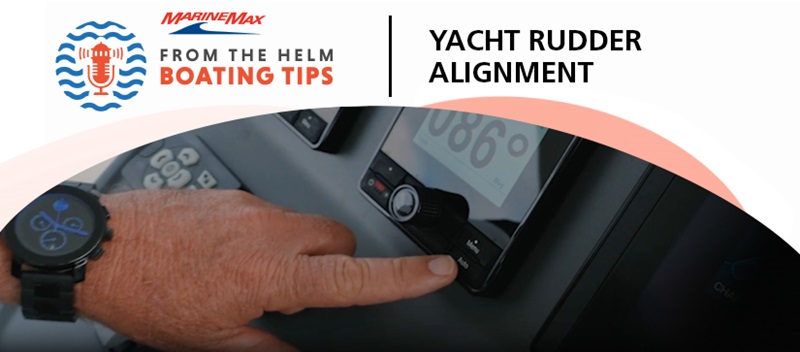 Play video for Yacht Rudder Alignment
Boating Tips
Even if your logo isn't straight across your steering wheel, your rudders can still be straight, this is because of hydraulic steering.
If you want your emblem to be straight across your steering wheel and have your rudders straight, follow this simple process:
Straighten your rudders in accordance with your rudder indicator
Press "autopilot", this will hold your rudders straight
Level out your steering wheel so that your emblem is straight across
Disengage autopilot
This isn't just the case with Aquila Power Catamarans, this is applicable to a whole host of other yacht brands as well. For this and other yacht-related questions, call, click, or visit your local MarineMax store. We'll see you out there!
NEED MORE BOATING NEWS?
You can see or hear more episodes of Boating Tips and our sister podcast, From the Helm Boating Broadcast, on The MarineMax Blog, accessible on the website or via mobile phone through the MarineMax App. You can also access more episodes on Amazon, Spotify, Google Podcast, Apple Podcast, or wherever you get your podcast news. See you out on the water!
Have ideas for our next episode or want to connect with us?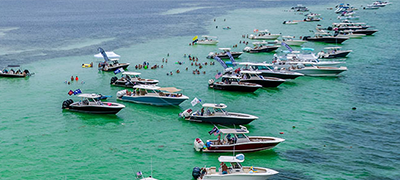 Find an Event
All this fun is exhausting – NOT! We love creating entertaining and exciting customer events. Each is designed to make boating the most remarkable leisure activity in your life.
Find an Event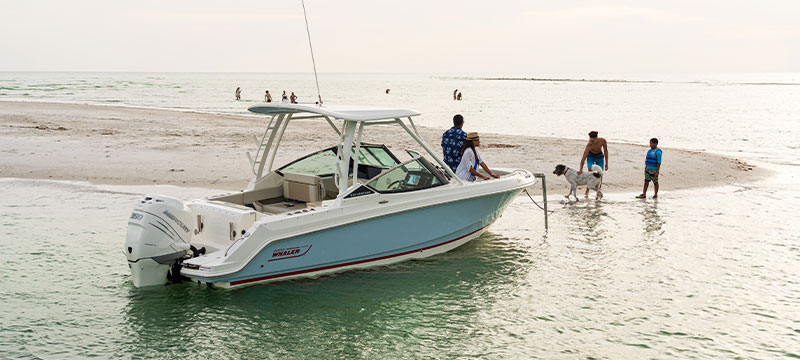 Find Your Perfect Boat Today
Start your search for the boat that has it all for your lifestyle! Explore premium new, used, and brokerage boats.
Search Boats
Let's Get Social 👍
We want to hear from you! Share your boating photos and videos. You may even get featured on one of our channels, along with the latest news from across the boating industry, fun stories from fellow boating enthusiasts, and much more!
Follow Us