From the Helm | Boating Broadcast with Yacht Group
Welcome to From the Helm with MarineMax, where hosts Lisa and Kelley connect with boating industry leaders for weekly Boating Broadcasts. In this Boating Broadcast, hosts Kelley and Lisa talk with Chris Willits, Wholesale Account Manager with The Yacht Group.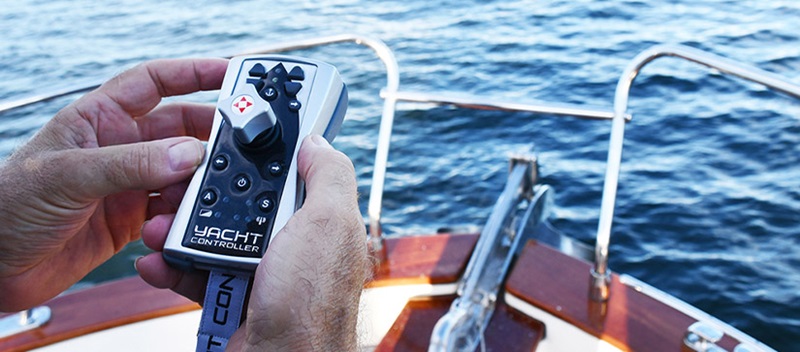 Play video for Yacht Group
From the Helm | Boating Broadcast
From wireless helm stations to waterproof LED graphics, The Yacht Group provides innovative marine electronics to make boating easier, safer, and more fun! We talk Yacht Controller, Yacht Graphx, Yacht Cam, and Yacht Thruster. Find out more about all these innovative components by tuning in!
Previous Boating Broadcasts